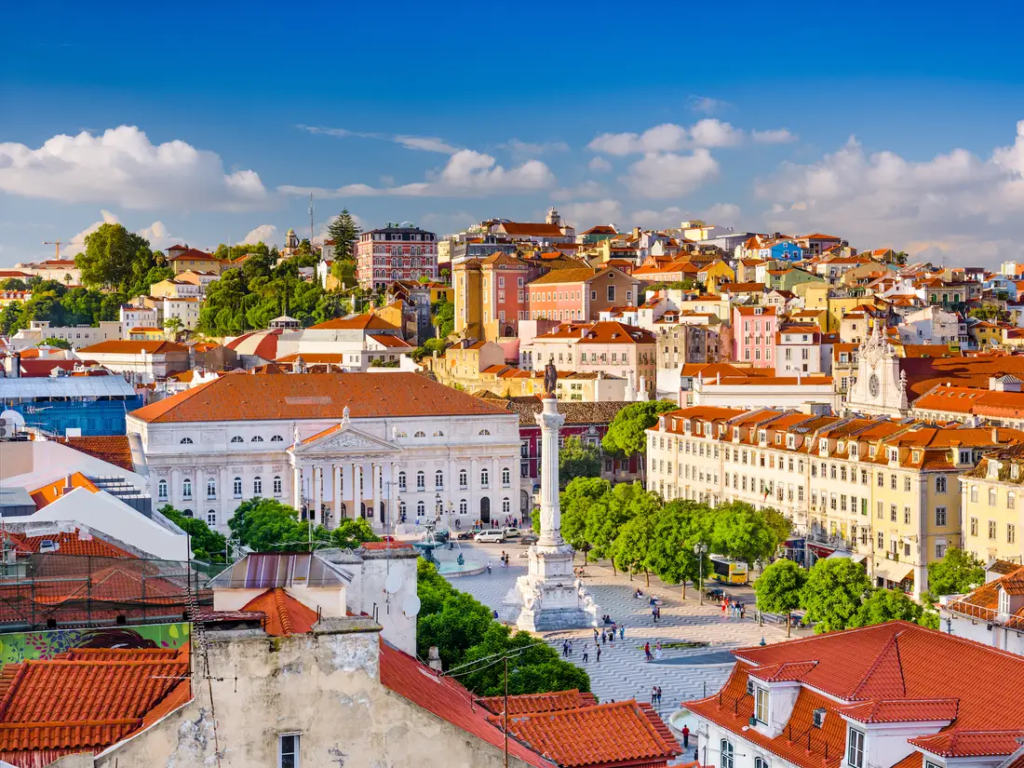 Lisbon is hosting some exciting new tech projects such as The Hub Creative do Beato – a 35,000-square-meter record-breaking incubator. Formerly a food factory, it is going to be transformed into a huge startup station. Volkswagen and Google are also driving toward the market. Volkswagen to set up a software development centre in Lisbon, which will employ 300 software engineers. Google will open a new support centre for Europe, Middle East and Africa in Oeiras on the outskirts of Lisbon, creating 500 tech jobs for highly-skilled workers. Portugal has competitive talent from top management, technical and design universities.
English is widely spoken alongside French and Spanish. Coding boot camps such as Academia de Código and Le Wagon are also creating a massive impact. Tech companies are unable to resist the highly qualified tech talent, the favourable business climate, funding opportunities and low rents. Grab yourself a ticket to the Lisbon Tech Job Fair here!
1. Networking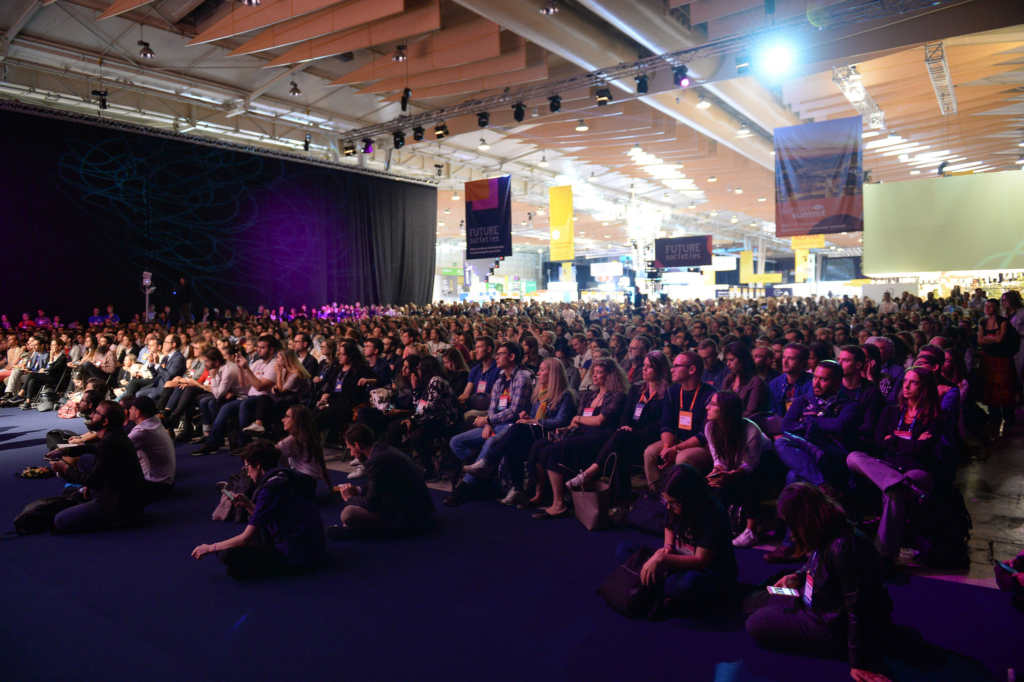 A culture of networking and cooperation characterizes Lisbon's tech industry. The industry thrives off a competitive spirit in a friendly environment where the best companies recognize the value of sharing knowledge. These tech companies organize regular tech conferences and networking events and among these events is the Web summit held in Lisbon that has been happening for the last 10years. The Portuguese government agreed to pay €11 million to expand the venues and drive attendance up to 100000.
2. Venture Capital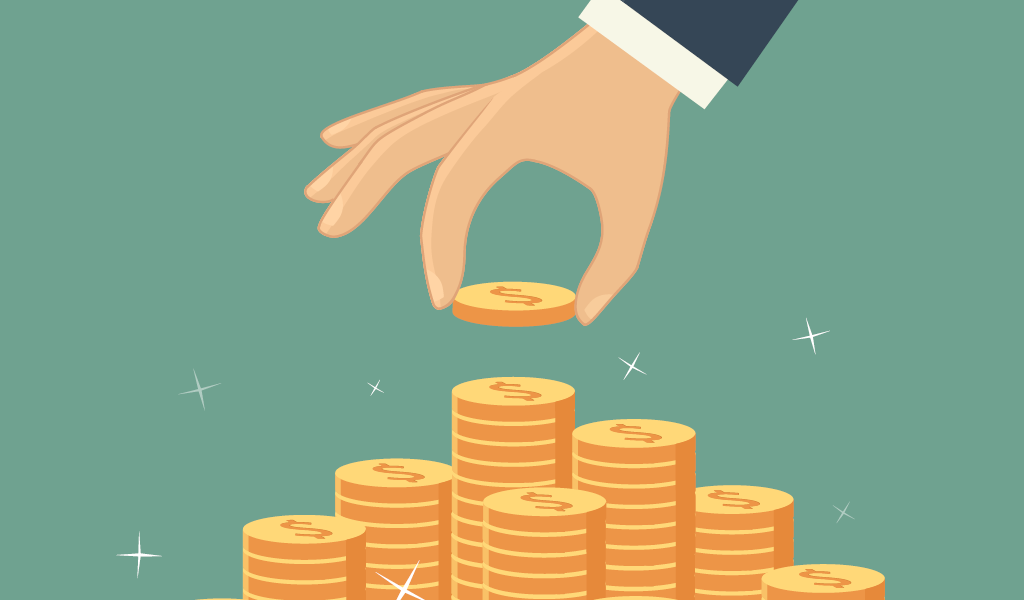 Venture capital is all about building a balanced portfolio for companies, to help them grow onto the next stage. The European investment fund joined by other institutions and individuals through the tech facility, funds education and research institutions and has been backing most companies over the past few years in investment and mentorship. Last year Lisbon welcomed its highest ever number of Greenfield foreign investment in software and IT where ten projects were valued at $75million according to FDI markets.
3. Big Tech Brands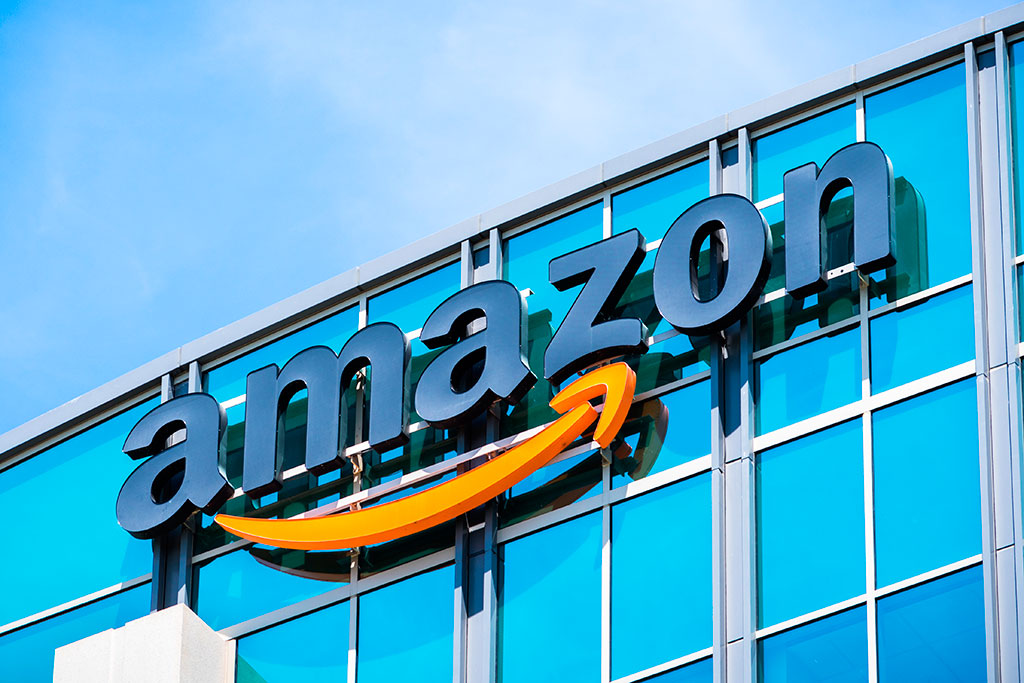 Many big brands from Mercedes to Google opened new technology-focused hubs in Portugal/Lisbon, Portugal, as a country has several policies that make it more friendly to run a business through its cities. These companies create hundreds of jobs and platforms for innovation from local talent and attract outside talent. It should be noted that 25% of foreign investment projects are foreign, and Lisbon has welcomed many startups in the last 2years according to the capital's investment promotion and service agency.
4. Quality of Life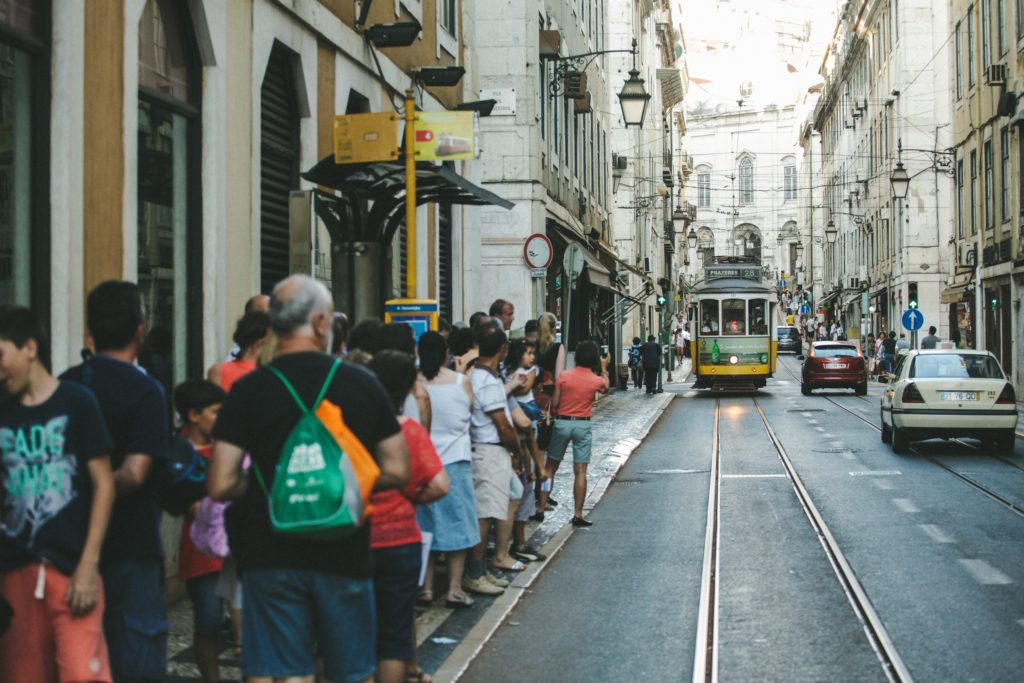 The cost of living in Lisbon is relatively affordable in a way that rent for both residential, and offices are relatively cheap despite the obvious growing demand for both. Lisbon has a safe, clean, eco-friendly vibrant city that creates a beautiful environment for employees to move into cities with affordable rent and attractions.
5. Talent Training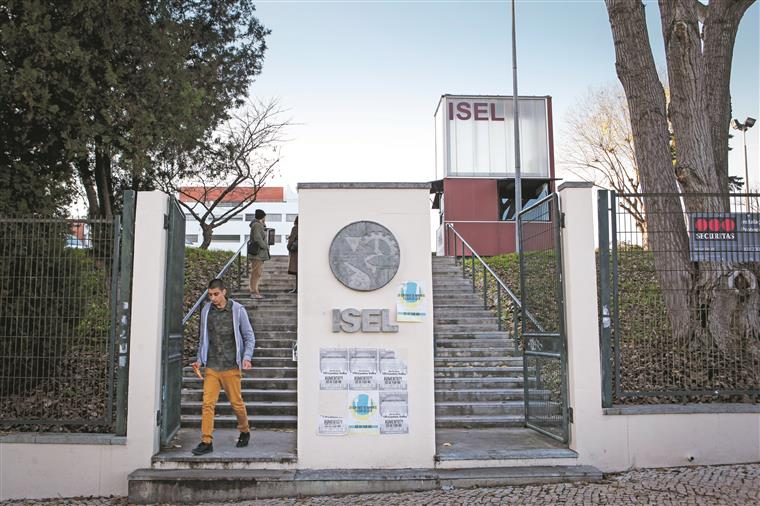 There's a continuous flow of tech talent from various universities like the University of Portugal,  Broga-Based university in Minho. There's an estimate of 90.000 graduates emerging from the country universities, over 40 courses offered in these universities which are relevant to a career in software development or technology plus a relationship with these universities. This, in turn, further boosts the entry of different nationals in these institutes to join the tech industry.
6. Salaries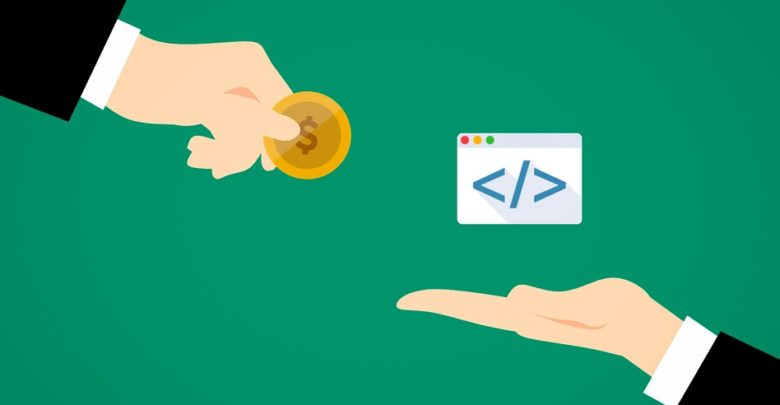 The Portuguese tech talent still comes at a reasonably affordable price, and research suggests that a senior software engineer in Lisbon typically commands a salary of €32500. In contrast, in cities like Berlin, Paris, London, the same individual will cost anywhere between €50,000 and €60,000. Remuneration for tech professionals in Lisbon is not expected to go upward in the coming months and years, which creates time for new companies to take advantage of Lisbon's low-cost tech talent pool.
7. Education System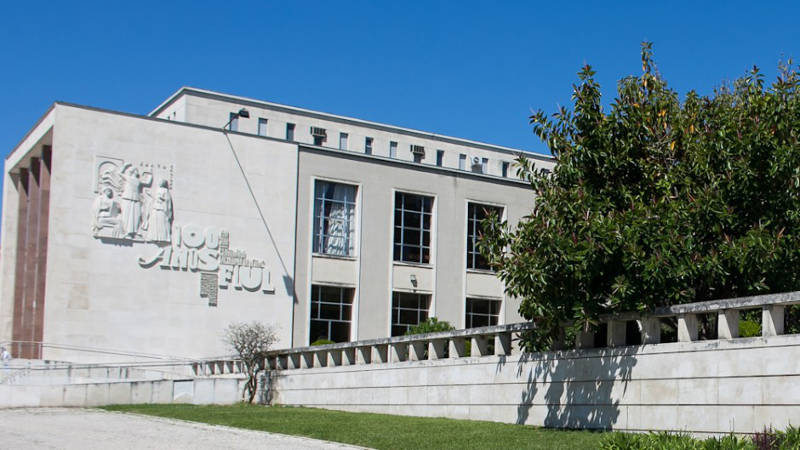 Portugal has an excellent education system that fuels the country's tech scene with young qualified talent. Universities in Portugal focus is equipping students with high tech skills. The country's universities produce a high number of engineering per capita and qualified entry-level professional graduates each year from institutions like UpTech, institutions politecnico, Novo school of economics. More qualified Portuguese youth are choosing to study in Portugal as fresh graduates rather than hunting for jobs due to the booming Lisbon's economy.
8. Government Support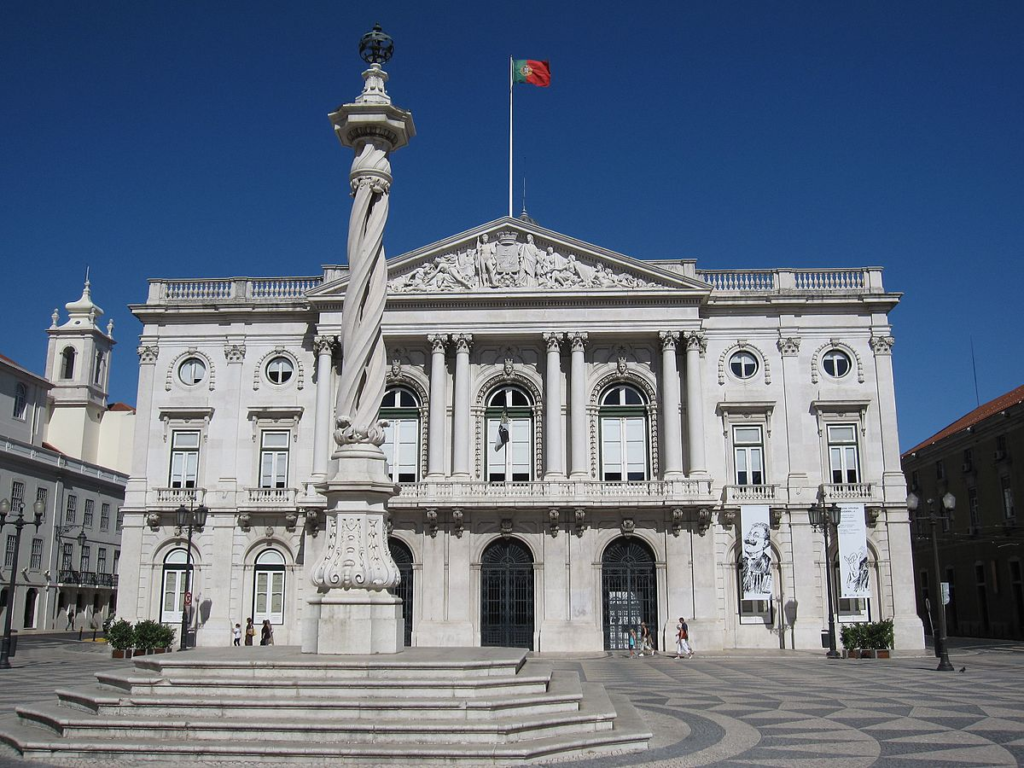 The Portuguese government focused on the development of the current startup ecosystem, funding opportunities and internationalization as a strategy to encourage entrepreneurship. Through this initiative, startups can avail financial backing as an alternative to bank loans. In 2018, the government designed a program called "The startup" program to give new impetus, with strategies to help them overcome initial emerging challenges.
9. Tech Events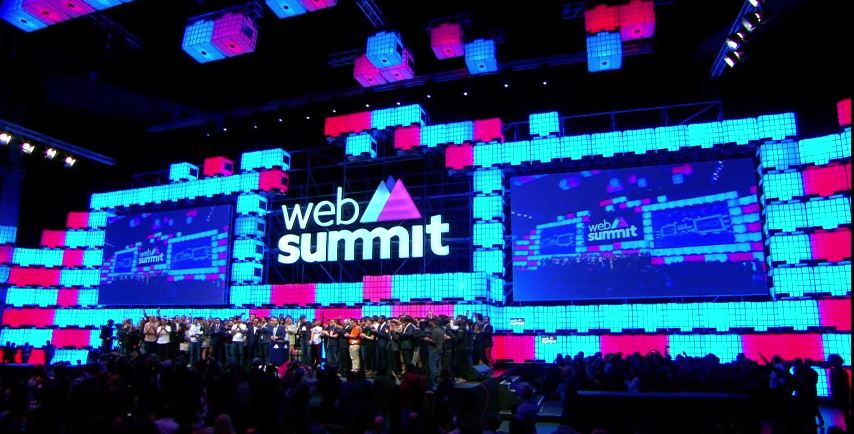 Lisbon hosts the largest technology conferences in the world which connects CEOs, founders, global leaders of companies, startups, influential investors and leading journalists. These events are packed with new ideas and fresh perspectives placed perfectly for any startup size. These also give extra visibility to emerging talent, for example, machine demos, a perfect chance for investors, new players, among others to meet and share new tech ideas.
10. Coworking Culture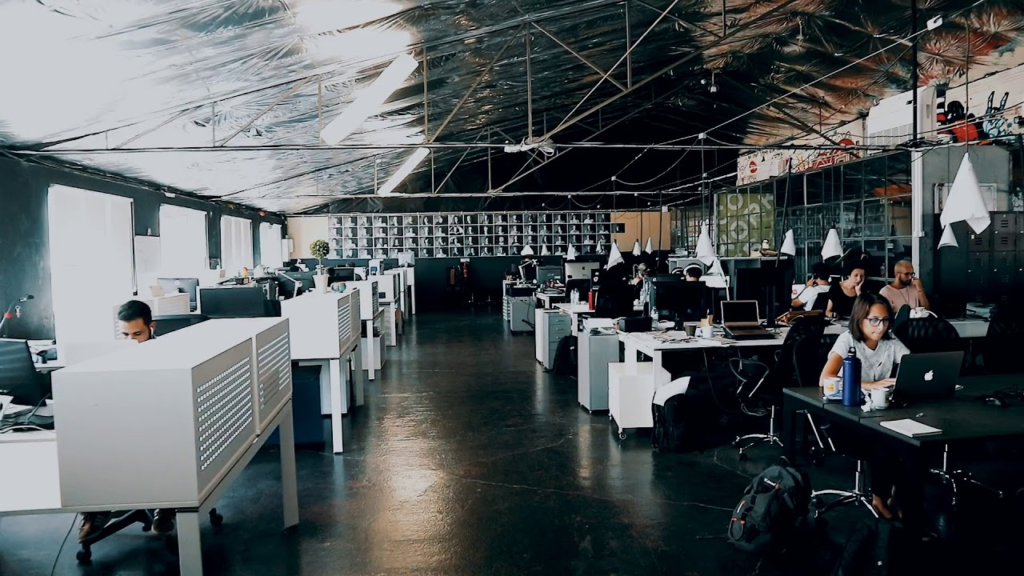 Lisbon has hundreds of coworking spaces that provide the perfect environment to get inspired and get work done and incorporate fun while doing so. These spaces are open to people everywhere from freelancers, remote workers, entrepreneurs and digital nomads. These coworking spaces have a diverse bunch made up of countless professionals from dozens of countries and different walks of life. Coworking spaces in Lisbon are cheap with options that suit everyone like fixed desks, flexible hot desks, meeting rooms, fast internet and friendly tech and non-tech coworkers.
Looking for a job, your next co-founder, or recruiting your tech talent? Techmeetups presents the Lisbon Tech Job Fair tailored to these tech needs. Visit Tech Events for more information about the events and how you can get more out of the experience and also get yourself a ticket to an event!
Website: Techmeetups.com visit and treat yourself to a community of tech business events and support!
TechMeetups.com 9 years. 25 cities. 81  job fairs. 1500+ hiring companies. 60,000+ job seekers.