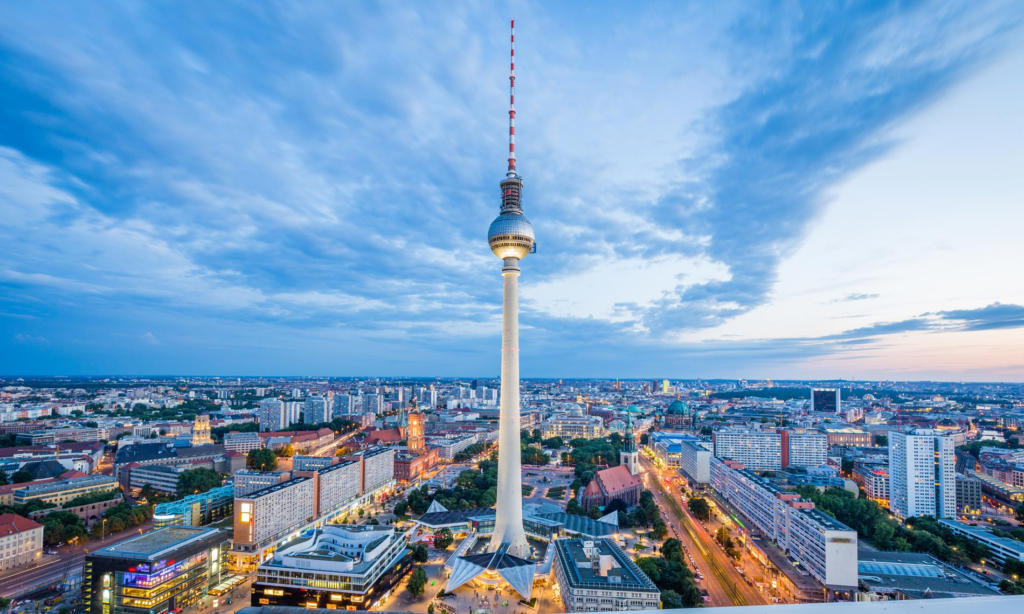 Silicon Allee is one of the many tech communities in Berlin that facilitates the tech start-up scene in a way Silicon Valley in the US does it, conceptualizing ideas and connecting the community. In the last 10 years, Berlin has experienced a rapidly growing tech start-up scene alongside its arts and culture scene. Berlin's culture, its reputation for tolerance, and the availability of affordable office space are just some of the many factors that have drawn people to the city from all over the world. There have been tech start-ups in Berlin as long as there has been tech innovation, but what's new is just how much young people are attracted to the city; which also means young people in tech.
Grab yourself a ticket here to one of Berlin's spring tech event, the Berlin Tech Job Fair. 
1. Tech Community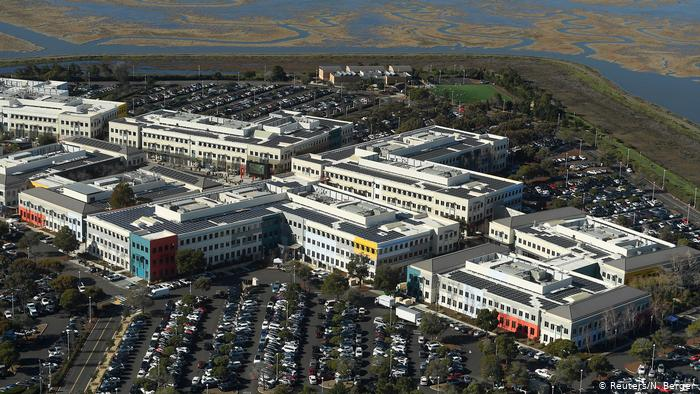 Berlin is a breeding ground for entrepreneurs who want to change the tech world with a new startup being founded every 20 minutes in the city. The Berlin startup scale is open for business and welcomes founders and talents from all around the world. Every first Tuesday of the month, Silicon Allee hosts a meetup to bring techies together to talk about their companies and pitch ideas to each other. "Innovation hubs are popping up in other parts of Europe as well, says Smajira , but Germany has always been strong when it comes to innovations especially Berlin" Other communities include Polish Berlin Tech, French Tech Berlin, Tech In the City.
2. Fair Job Opportunity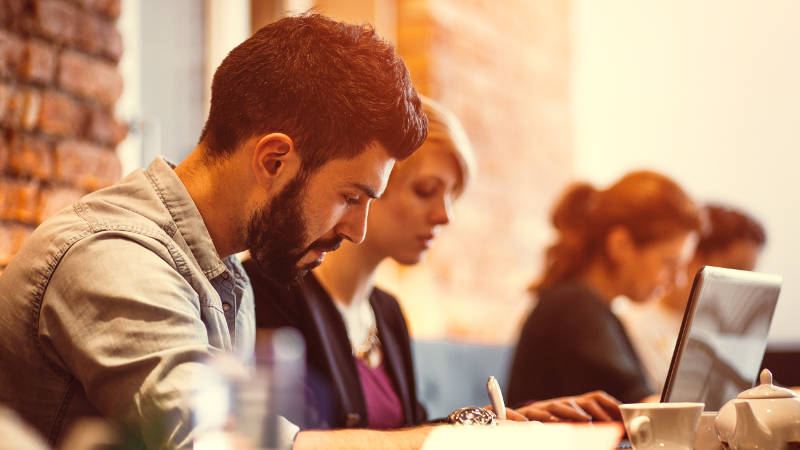 Berlin has a fair job opportunity that cuts out the recruiters and middlemen enabling Tech professionals to interact directly with the companies that are hiring. Hopeful candidates are given an opportunity to truly network and gauge the opportunity with companies like Help dress, sound cloud, my Taxi, Raisim to mention but a few. Berlin is also a host for over 350,000 companies and start up communities like Polish startupers and Techie which create a wide range of employment opportunity.
3. High Profile Tech Companies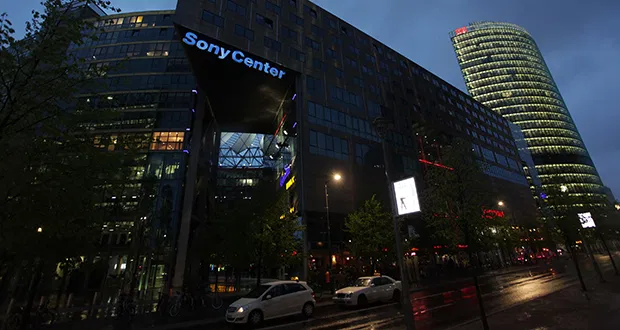 Teams of tech and non-tech experts working in Berlin meet with a purpose of integrating, networking and sharing knowledge about the local tech scene. Many big brands have moved their headquarters to Berlin and opening branch offices because it's the only place in Germany with a close link between science, business and politics.
4. Conditions of Living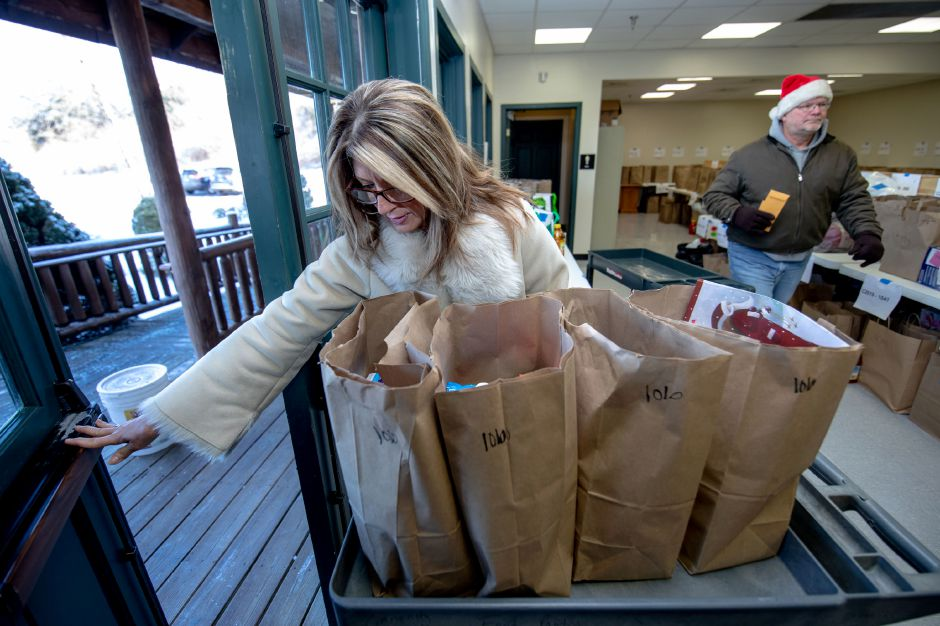 The culture and the overall quality of life and most importantly the cost of living in Berlin plays a very big role in the city's appeal. Berlin appears more attractive to adventurous entrepreneurs with relatively low rent and cool image that appeals to the younger entrepreneurs. Berlins enjoy a relatively low cost of living compared to other tech hubs like Silicon Valley and London's cost of living which is 43% higher than Berlin. Start-up salaries are conducive and office space can be acquired at a reasonable price.
5. Education Networks and Events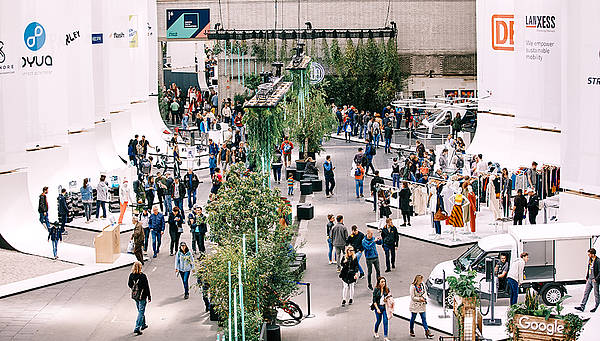 Berlin provides numerous network and founder events plus hotspots distributed throughout the city which facilitates contracts between young entrepreneurs within universities startups and established companies. The best opportunities for education and advanced training are provided to young entrepreneurs to guide them at all stages of business development. University-based startups centers connect to each other Via B!gründet which is the startup network of Berlin's institution of higher learning.
6. Co-working spaces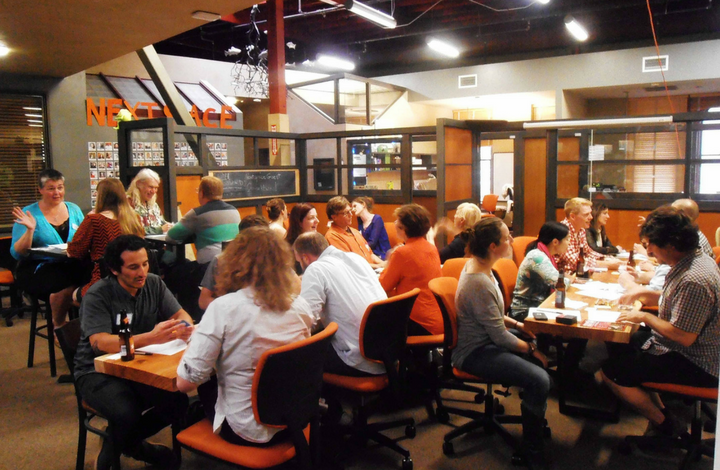 Co-working provides a structure, daily motivation and a chance to interact with other people. Berlin has the largest and most diverse range of co-working spaces in Germany. Between 2013 and 2018, office vacancy rates across the city decreased from 5.4 to 1.7 percent with over 350 co-working spaces in the capital (Berlin) and in the first quarter of 2019, the rates shrunk further. This, coupled with Berlin's dynamic tech start-up scene that often employs freelancers or teams working remotely, make it easy to rent short term flexible office space.
7. Venture Capital And Investment Profile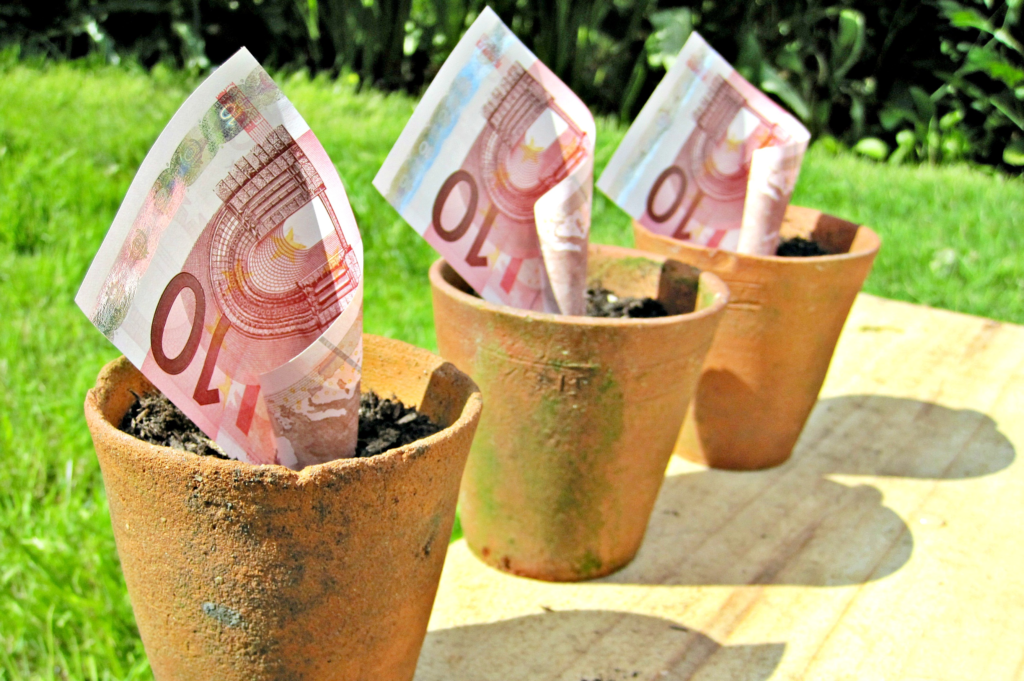 Berlin clearly emerges as the domestic winner when it comes to capital funding. The amount of capital raised by German startups broke a record of the year with €3.4 billion with most of this going to Berlin per the Pitchbook platform. Tech companies receive 40% of the funding in the capital (Berlin). Other countries' companies making Berlin their home has made it emerge as one of the biggest tech talent hubs in Europe.
8. Featured Attraction And Incentive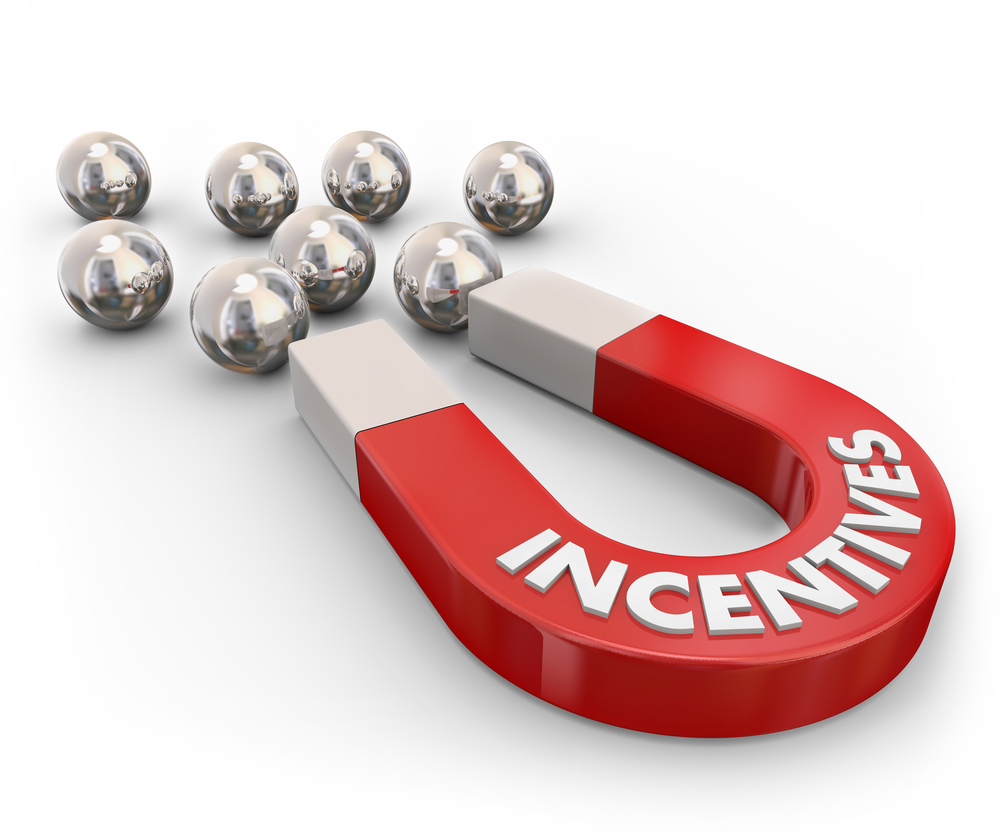 With billions of dollars injected into schemes that promote research, Berlin offers fertile grounds for entrepreneurs in form of loans and financial incentives available for everyone wishing to start a business. Public funding in Berlin includes, direct grants that are non-repayable, cash to new business, public loans, public grants and equity capital. The government of Germany spends 3% of its GDP on funding research and development to attract innovators from all over the world with little requirements needed.
9. Flexible Tech Ventures and Government Support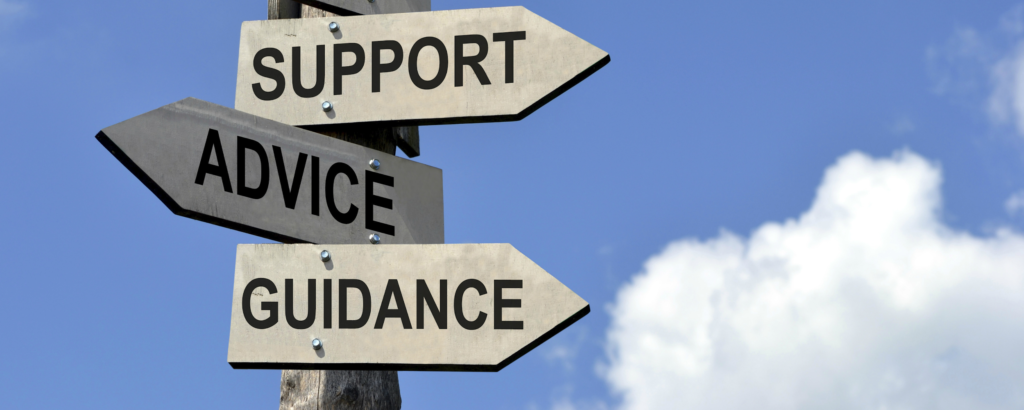 The local government launched, to support venture capital investments in tech companies, a strategy priority called KFW capital to support early stage and growth phase tech companies in Berlin. This strategy is expected to reach an average of €200 million by the end of year 2020. This also includes projects to implement 5G connectivity across the city as well as opening Berlin center for digital transformation.
The federal government also provides a range of additional support programs intended for those trying to get off unemployment benefits and new business owners.
10. International Talent Pool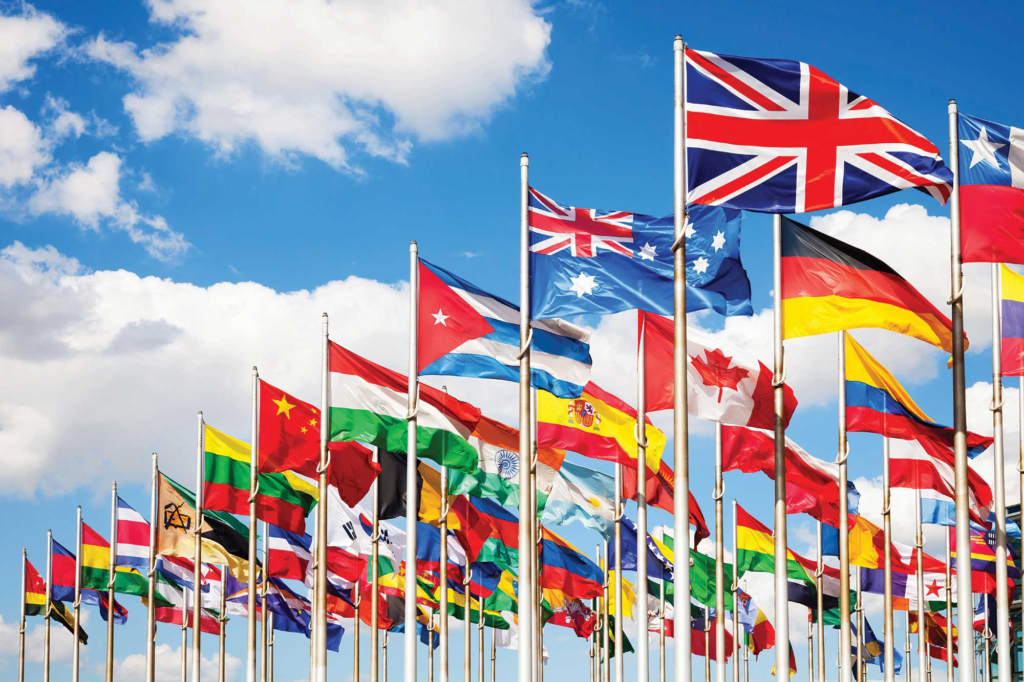 It should be noted that 44% of all new entrepreneurs in Berlin are non-German. They come from all over the world meaning about half of the employees in startups are foreigners. Berlin is an international city for much of its existence and has a history of entrepreneurs hiring foreigners and aiming for global markets. The vibrant economy , job market , unique culture , location in the center of Europe , The easy process of obtaining a visa in Germany and Berlin's ability to hire talented people from around the world cheaply is one of its competitive advantages.
Looking for a job, your next co-founder or recruiting your tech talent? Techmeetups presents the Berlin Tech Job Fair  tailored to these tech needs. Visit Tech Events for more information about the events and how you can get more out of the experience and also get yourself a ticket to an event!
Website: Techmeetups.com visit and treat yourself to a community of tech business events and support!
TechMeetups.com 9 years. 25 cities. 81 job fairs. 1500+ hiring companies. 60,000+ job seekers.