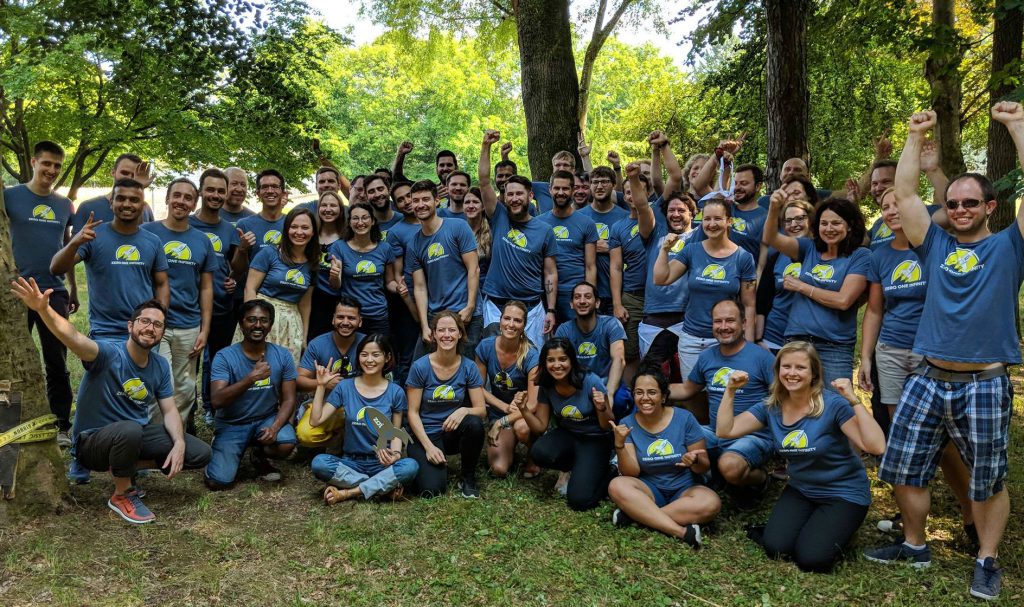 HI, WE'RE ZOI.
ZOI stands for Zero One Infinity.
The essence of IT and our driving force. We are an interdisciplinary, diverse and internationally active team. Drawing on different backgrounds, we're full of new ideas, technological curiosity and know-how.
For us, diversity also reflects how we shape the nature of our work, with lots of passion and novel ways of approaching challenges. It captures the way we bring together the very best of enterprise IT and cloud computing, in all its compelling variety.
Zero One Infinity means looking at more than 0 and 1. So at Zoi we look at yes and no plus the extraordinary and endless choices in between.
At Zoi we care about you, your talents, and how they integrate with the team (and the way your work makes you smile). We're continuously looking for tech nerds, e.g. full stack, frontend and backend developers, software engineers, devops engineers as well as data scientists to join us in Stuttgart, Berlin and Lisbon.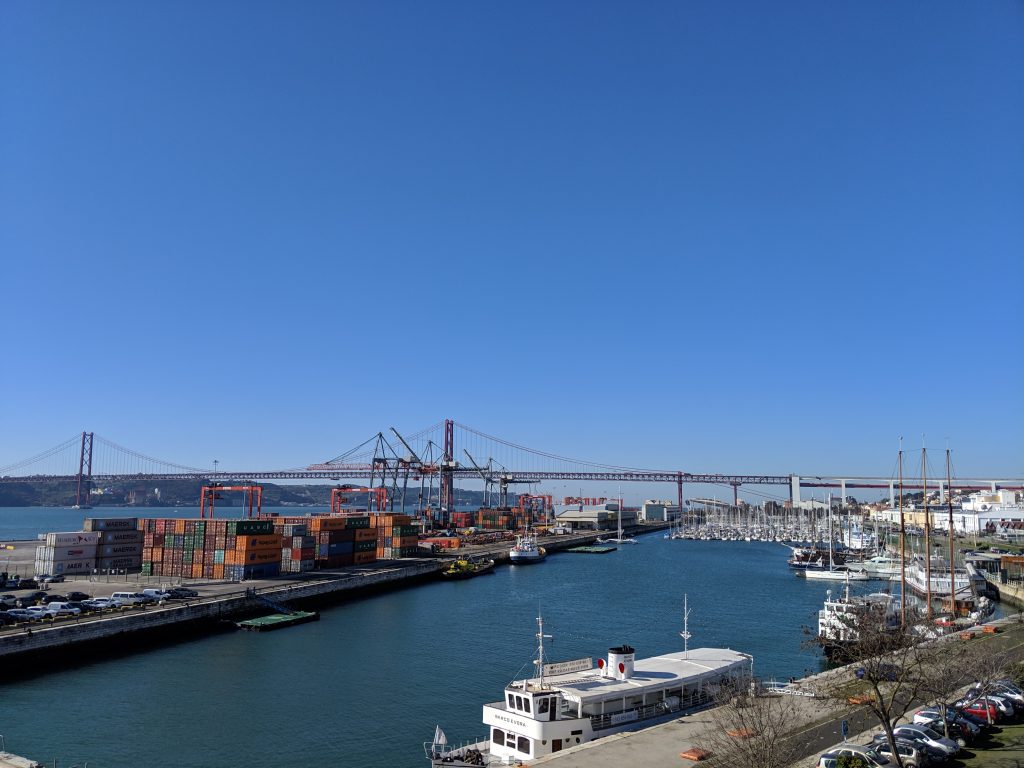 What do you do to make your work place stand out?
 At Zoi, we have a very diverse and international team with so far 16 nationalities represented. Our team culture is very strong with strong personal connections and flat hierarchies. Our colleagues get a lot of room and possibilities for their individual career development, also beyond client projects. For this purpose, we offer 20% of the work time for individual development, e.g. in new technologies or methodologies.
In addition, we have topic communities such as a Dev Community and Data Standups to discuss topics and challenges with your peers. Furthermore, we have a flexible office culture with flexible working hours and the possibility to take home office days.
Do you have office rituals? Like meetings held every morning, social breakfasts or others?
We organize regular team meetups where all our colleagues come together from all our locations (at the moment Stuttgart, Berlin and Lisbon) to discuss the status of and potential challenges in our projects. This is a great opportunity to spend time with colleagues you don't work with directly in projects.
We usually go for lunch together with our colleagues and we have a regular Friday Lunch every week which is sponsored by Zoi to foster interpersonal exchange and just spending quality time together.
We also organize a of lot team events like Lasertag, Beach Volleyball, going to the movies etc. In addition to our Christmas and summer party, we go on a skiing trip once a year with the whole team to have fun in the snow.
What can a new employee count on in your company? What's their onboarding like?
Every new colleague is going through a structured Onboarding Week to get to know all focus areas of Zoi and the Zoi team. In addition, we have a 1-on-1 Mentor Program for each new employee. They pair up with an experienced colleague to learn all the in-and-outs of the company. The project onboarding is individually conducted and adapted by the respective team.
What's your company structure? Do you have a hierarchy or prefer a flat model? How big are your teams, if you form any?

We have truly flat hierarchies with an open door policy and regular peer feedback sessions. Our common team size is between 3-6 team members with usually one project manager, depending on the size and requirements of the client project.
We'd love to meet you! Help shape the success of our company at your own pace. Have a look at our open positions here: https://meet.zoi.de