Tech Matchmaking Night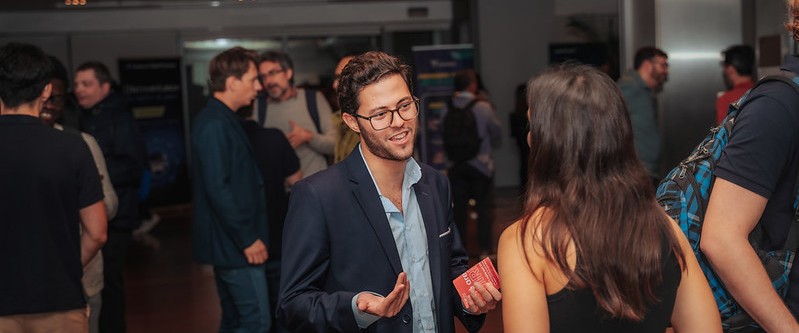 Tech Matchmaking Night brings together Tech Startups, Companies, and Talented Technologists in a friendly and cosy atmosphere.
This is a great opportunity for tech startups and companies to showcase their products and services to the local tech community and gain new followers. 👌
During the event, attendees will have the chance to meet with tech startups and companies and learn about their products and services over some beer and local tapas.
In addition to meeting with tech startups and companies, attendees will also have the opportunity to network with other technologists and members of the local tech community in a relaxed and welcoming setting. This is a great chance to learn about new job opportunities, collaborate on projects, and stay up-to-date on the latest trends in the tech industry
Tech Matchmaking Night is the perfect event for anyone interested in staying connected with the local tech scene and meeting the best tech talent in the area.
Don't miss this exciting opportunity to connect with others in the tech community and explore the latest and greatest products and services in the tech industry in a friendly and welcoming atmosphere 😀
If you are hiring or looking for a co founder book your space by filling up the form below