The speed dating event for recruiting! Welcome Employers and Job Seekers!
TechMeetups is a Global cluster of 22 interconnected communities with 65,000+ startups, students and graduates, professionals, coders, salespeople, financiers, marketers & developers across the world.
We have communities all over the world: London, Berlin, Amsterdam, Barcelona, Paris, Lisbon, Stockholm, Madrid, Copenhagen, Hamburg, Munich, Dublin, Bern, Zurich, Stuttgart, Frankfurt, New York https://techmeetups.com/events 
Update your resume, and get ready for interviews at companies hiring now. Students, graduates, alumni, career changers and job seekers looking for a career in technology, marketing or sales, are encouraged to attend.
This is a free service provided to all job seekers who are looking for a job, a better job, or interested in a change in career. FREE Tickets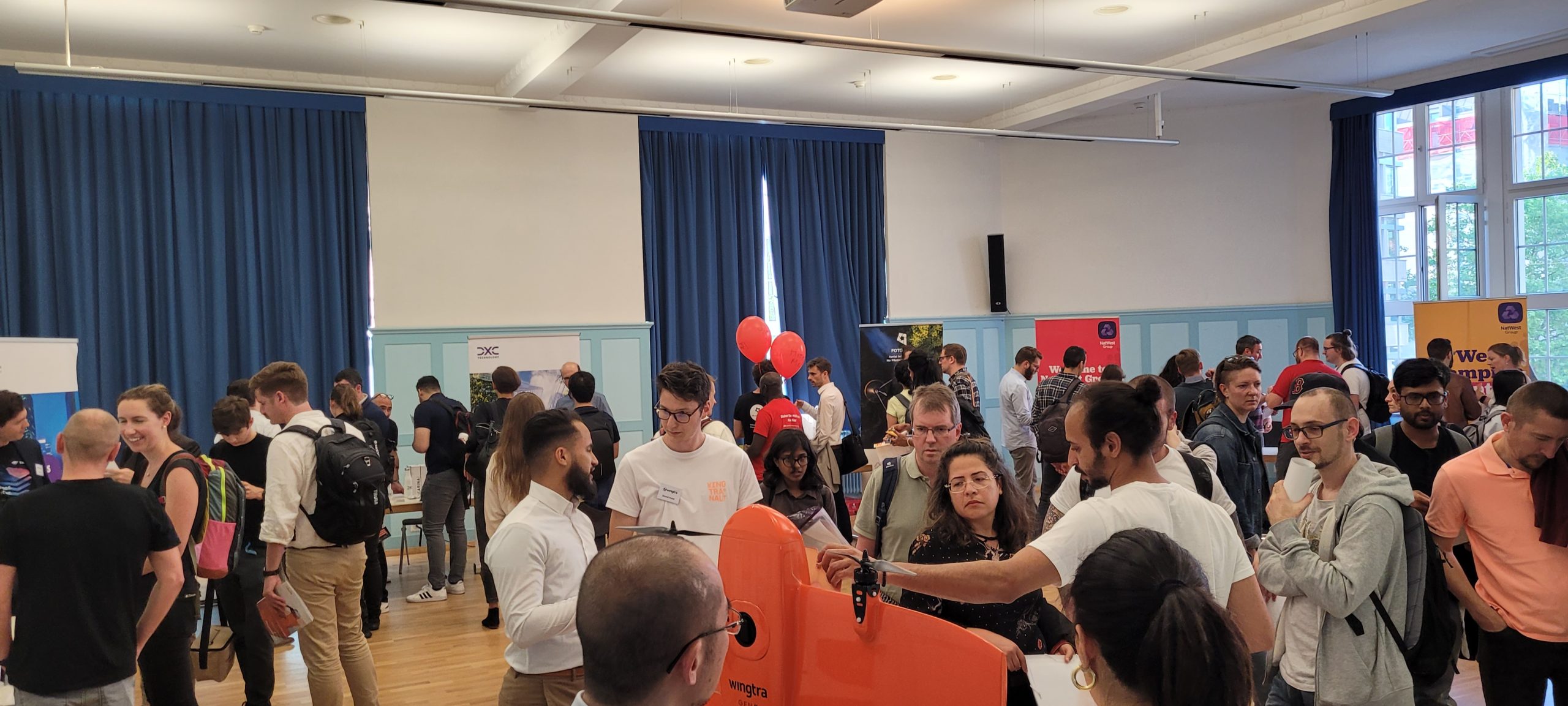 Become an exhibitor
Enjoy networking opportunities, launch a new product, collect feedback, source, hire and generate new leads. If you have any questions and suggestions, please contact marketing@techmeetups.com
Exhibitor packages https://techmeetups.com/product-category/tech-job-fair/zurich/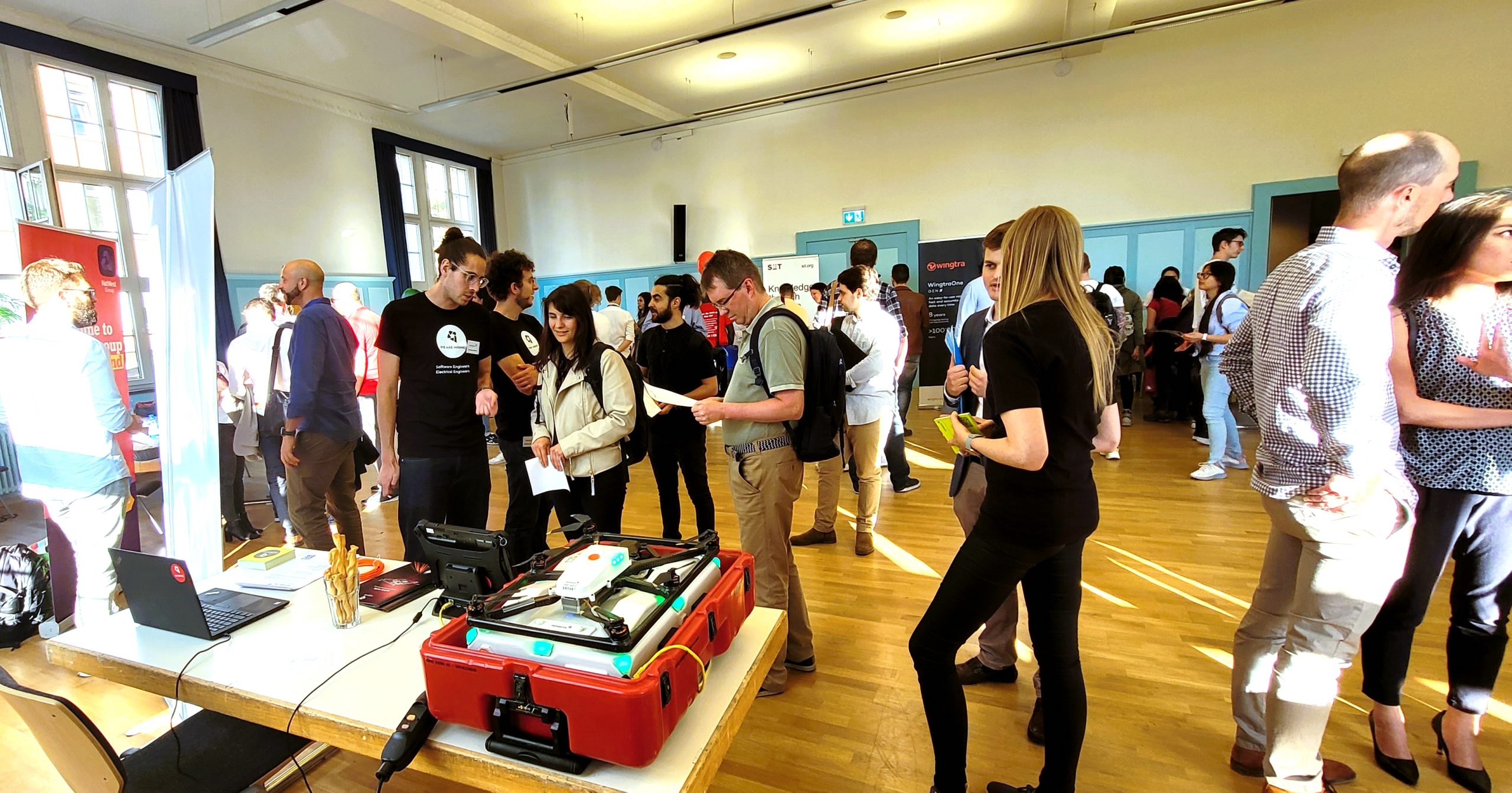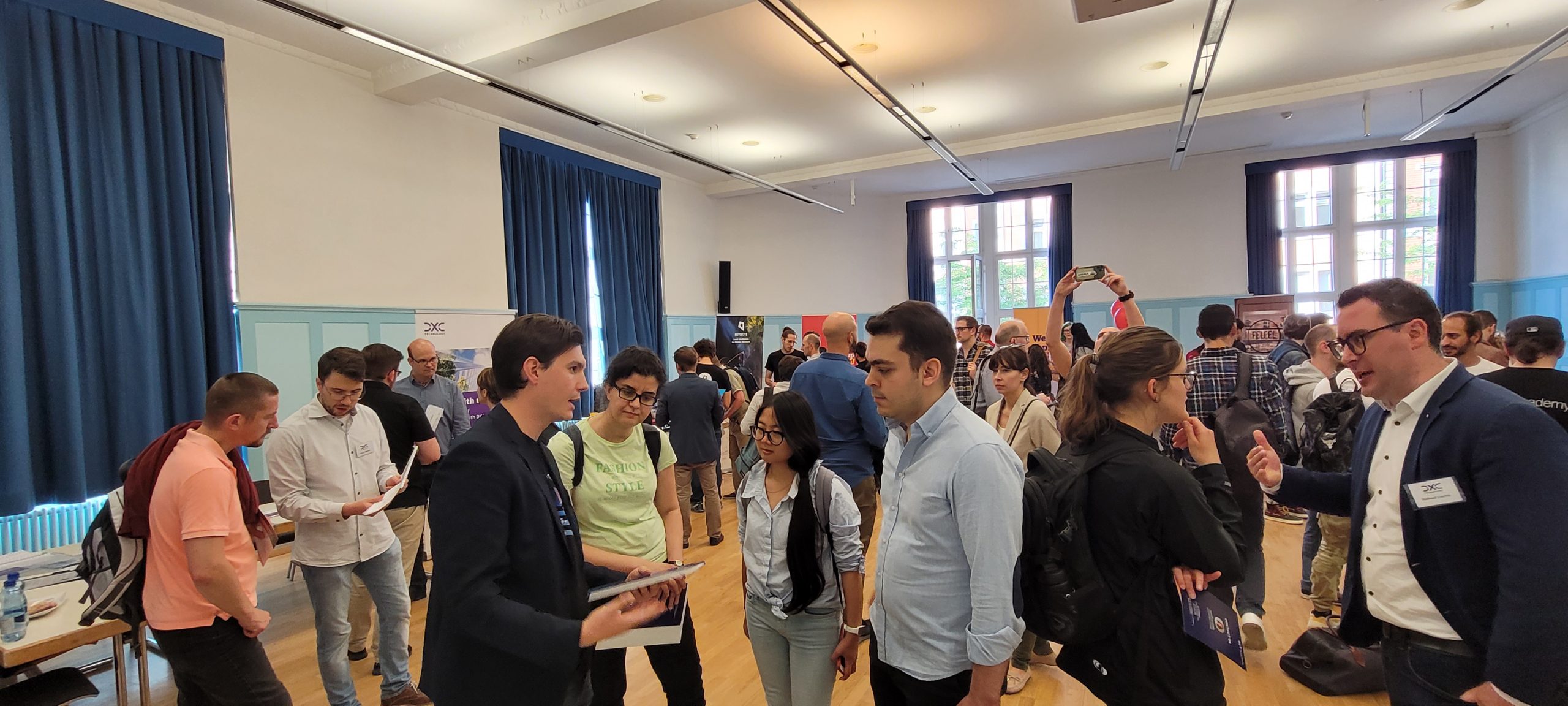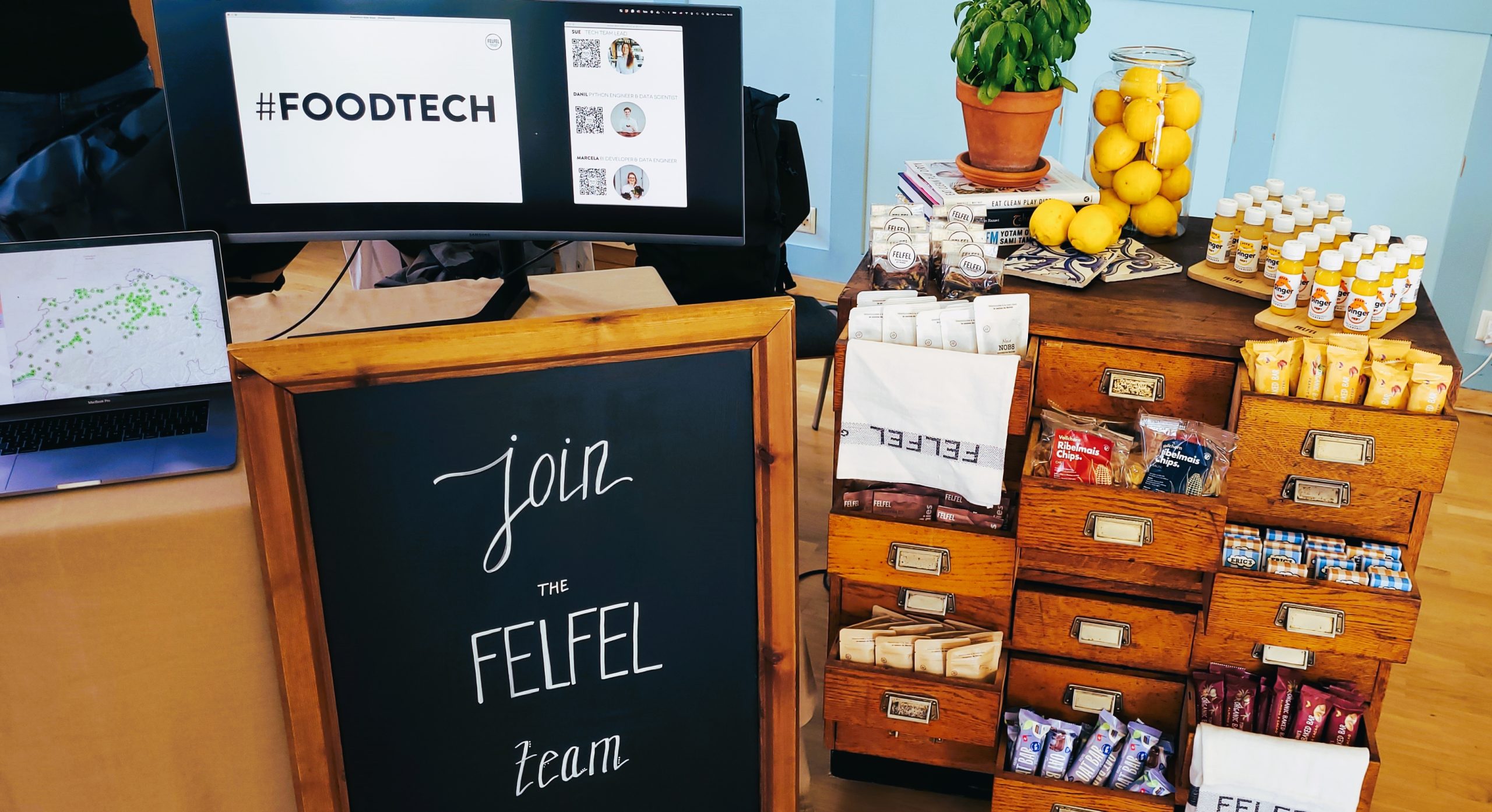 Avaloq is a global leader in digital banking software and services. Our mission is to orchestrate the financial ecosystem and democratize access to wealth management.
Avaloq, an NEC Company
Since our founding in 1985, we have grown into an industry leader – without losing our entrepreneurial mindset. More than 150 banks and wealth managers worldwide rely on our core banking platform and innovative wealth management technology. In 2020, we were acquired by NEC Corporation, resulting in a joint value proposition based on Avaloq's digital banking solutions coupled with NEC's cutting-edge technology, global business network and digital government domain knowledge.