Book your ticket via card directly from Techmeetups (no extra fees) or via PayPal from Eventbrite platform
For Recruitment, HR & Talent acquisition
About this Event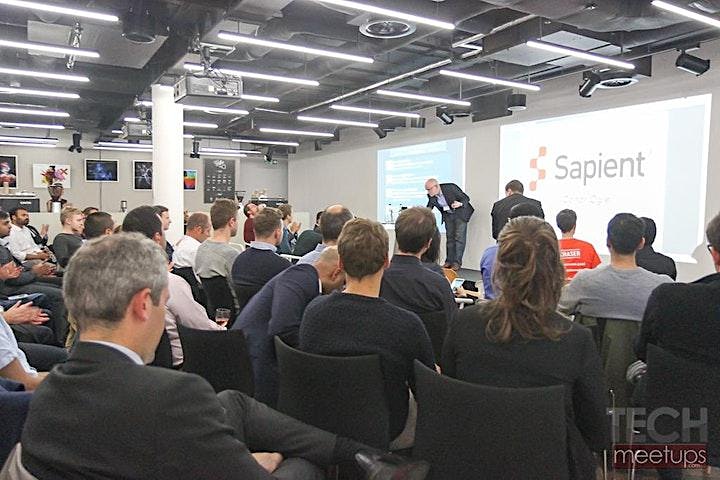 Book your ticketvia card directly from Techmeetups (no extra fees) or via PayPal fromEventbrite platform.
Are you interested in learning more about new HR techniques and tools? Do you want to know how to get to the top of your recruiting career?
It focuses on talent acquisition and development, digital HR transformation, future of work and other trending topics.
Join us in this recruITech Masterclass that will allow you to meet multiple HR professionals and experts in the recruitment field, enjoy presentations about the latest recruiting processes and innovative Apps/Softwares.
Join the recruITech specifically designed for HR, Recruiting, and talent management professionals & stay updated with the latest trends and innovations.
Tickets are limited.
Website: Techmeetups.com visit and treat yourself to a community of tech business events and support!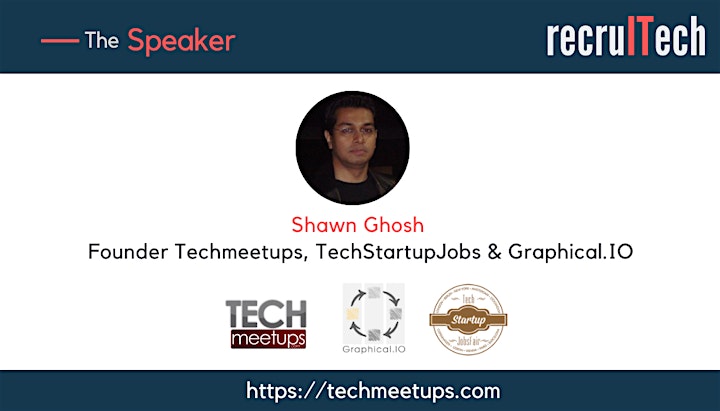 Currencycloud is re-imagining the way money flows, and enabling our customers to achieve their ambitions, sooner than they ever dared dream. Our technology helps businesses skip to the future; our highly flexible platform moulds to meet any challenge customers face; and our team work tirelessly to help make managing international payments a breeze. Today, Currencycloud has 85 different APIs across four modules – collect, convert, pay and manage – that cover the entire workflow in B2B cross-border payments. Launched in 2012, Currencycloud is based in London and is regulated in Europe, the U.S. and Canada.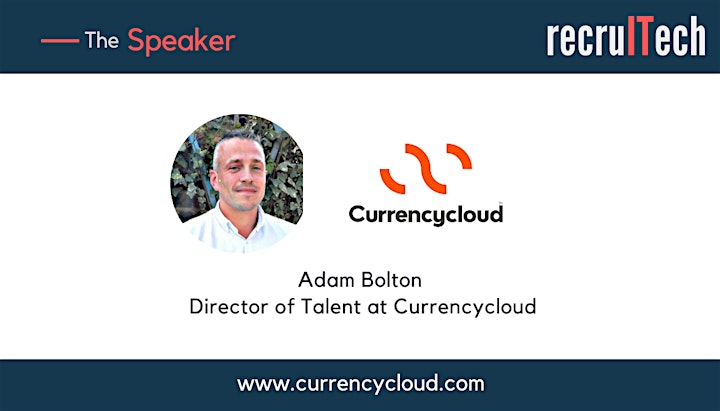 Francesca Basso – People Partner and D&I&B Advocate at Tourlane
Tourlane vision is to become the leading tour provider for customized multi-day trips. We are backed by top tier investors from around the world as well as founders from leading travel brands, including Sequoia, Spark Capital, DN Capital, and Holtzbrinck Ventures as well as the founders of Airbnb, Trivago, and GetYourGuide.