For Recruitment, HR & Talent acquisition
General-admission-online-recruitech-2020
About this Event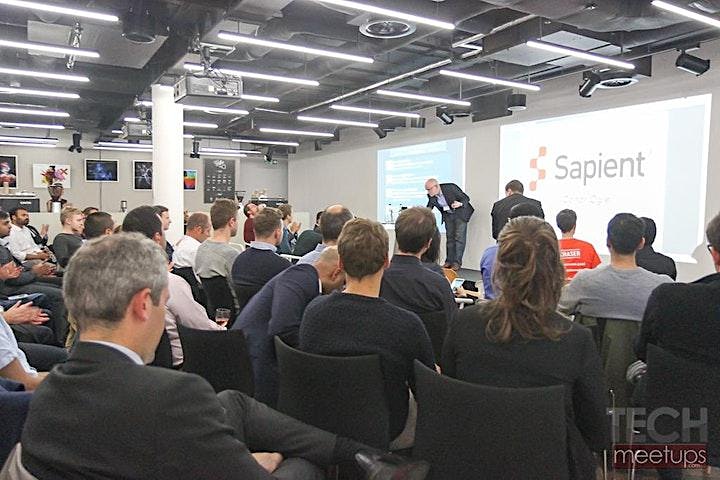 Are you interested in learning more about new HR techniques and tools?
Do you want to know how to get to the top of your recruiting career?
It focuses on talent acquisition and development, digital HR transformation, future of work and other trending topics.
Join us in this Online recruITech Masterclass that will allow you to meet multiple HR professionals and experts in the recruitment field, enjoy presentations about the latest recruiting processes and innovative Apps/Softwares.
Technology oriented: tech recruiters, startups, HR professionals and students, Freelance Recruiters.
Join the Online recruITech specifically designed for HR, Recruiting, and talent management professionals & stay updated with the latest trends and innovations.
Tickets are limited.
Website: Techmeetups.com visit and treat yourself to a community of tech business events and support!
Event Speakers: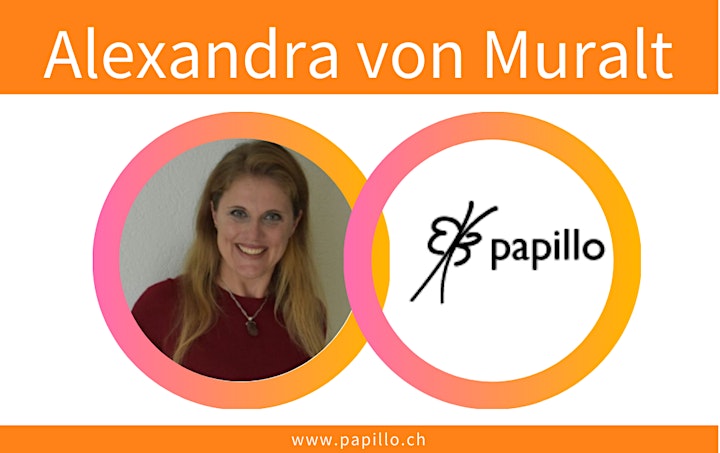 Alexandra von Muralt
Born in Zurich, Alexandra completes her studies at the universities of Zurich and St. Gallen. Stays abroad in California, Australia, and within Europe and certifications in profiling & coaching ensure that the horizon is broad. At thirty she relocates to Ghana to run a Malaria project. 2011 she founds Papillo Consulting. The company focuses on recruiting and career consulting with international clients.
Alexandra is a mentor at University St. Gallen, a member of the pioneers club Zurich and a regular speaker on HR events.
Session 1 – Topic: Employer Brand During the Pandemic
The pandemic requires all companies to further stand out, be impressive and develop a strong Unique Selling Point to succeed in getting the attention of the employees they long to work with. During the pandemic the challenges in the Employer Branding area are broad. A higher number of jobseekers in the job markets and less internal recruiting time narrow the recruiting processes. In this presentation you will receive pragmatic tips to make your employer branding approach impressive. This enables you to position yourself as an employer of choice and attract the talents you seek.