How to create an impressive job application

The common mistake when writing a CV- What should you include and what to avoid
EXCLUSIVE OPPORTUNITY TO JOIN THIS ONLINE MASTERCLASS
About this Event
During these challenging times, TechMeetups have decided to run online masterclasses for our 65,000+ job seekers to uphold morale and continue to impact knowledge and assistance into the community.
In this Masterclass, we want to focus our efforts in bringing to the jobseeker community tools, techniques and innovating ideas to overpass this difficult times.
LIMITED TICKETS AVAILABLE!! HURRY UP AND GRAB YOUR TICKET
After purchasing a ticket, someone from our team will send you the invite link.
Speakers:
Alexandra von Muralt
"How to create an impressive job application"
Born in Zurich, Alexandra completes her studies at the universities of Zurich and St. Gallen. Stays abroad in California, Australia and within Europe and certifications in profiling & coaching ensure that the horizon is broad. Her initial HR experience in the Swiss IT-startup tilllate.com and at Manpower was followed by positions in project management in global roles at Zurich Financial Services and Würth. At 30 she fulfils a dream and relocates to Ghana, West Africa and holds the responsibility of managing an international malaria project. Back in Europe, she starts her second career in the HR sector. She attracts talents into startup-companies, IT firms, a radio & TV station, focusing on rare business and strong developer profiles. For over ten years she's also been working as a career coach with individual consulting as well as speaking duties.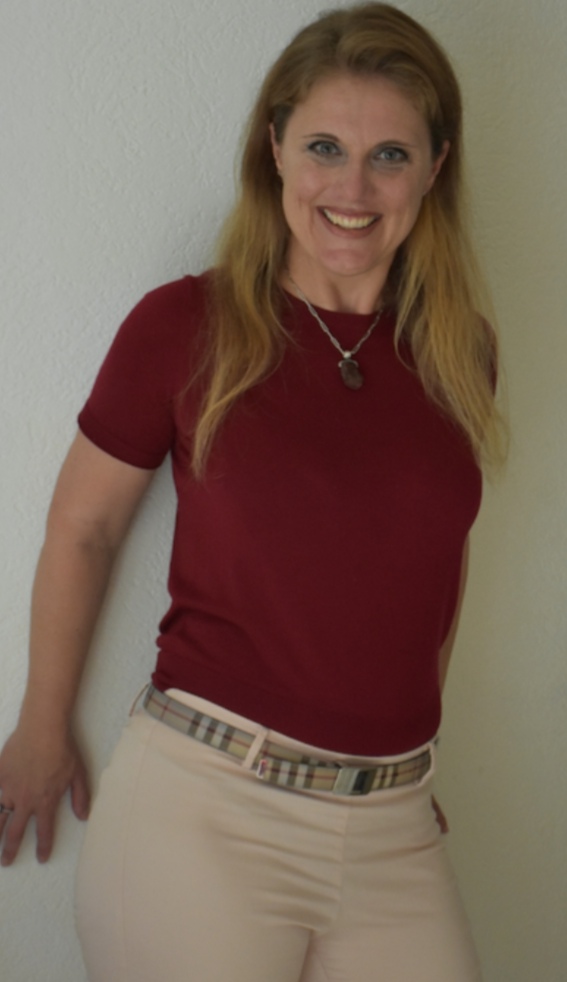 Alex Watson
"Common mistake when writing a CV- What should you include and what to avoid"
I am the Managing Director of Aspire Career Services Ltd. Since 2012, i have been reviewing, writing and rewriting CVs/resumes for clients, located across the globe, who are seeking employment in a variety of English-speaking nations. In that time, i have been able to develop a thorough process by which i can offer a professional service that meets industry and academic standards. I create eye-catching CVs, cover letters and LinkedIn profiles, where all of my work/services are designed to place you at the forefront of your field.
I have an extensive background in staffing & recruitment, both at a freelance and agency level. This means that i know what companies want from you. Having had exposure to a variety of different sectors, whether that be IT & technology, sales, marketing, manufacturing, education, or finance – among many others – I am best positioned to promote your value to any prospective employers and give you that competitive edge in the employment process.