2019 event of the tech talent hiring experience – Hiring Experts, Master Class, Networking
Come take that last step in getting your dream job. Give your professional brand a new look, borrow perspective from experts and step off the seeker's treadmill
Join GET HIRED AMSTERDAM 2019 event to:
• Find out who is hiring in your city & what are they looking for in a candidate?
• Hack the INs and OUTs of  professional talent branding
• How to use social media to showcase a high-end recruitable profile
• A chance to get 5 Ebooks to prepare you for your career choices
"Build Your Brand and Land that Dream Job"
"Stop Hustling.. Start Building"
"Free to Work, Free to Travel"
"How to be great at virtual Working"
"Tips to Smash Your Unemployment to Pieces"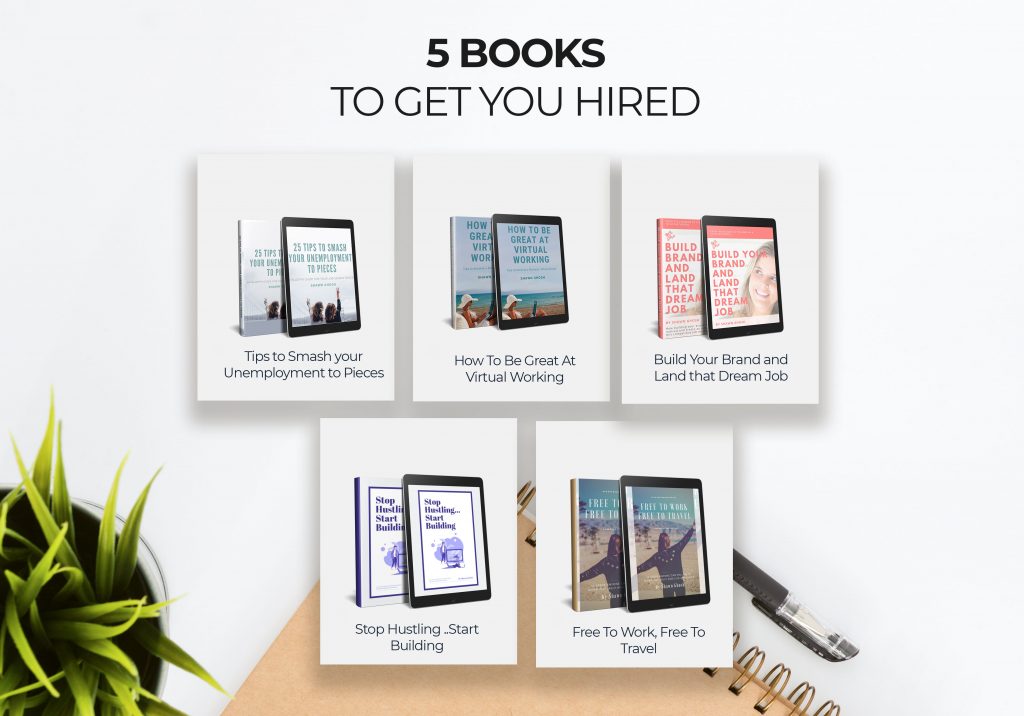 • What tools are out there to help you find your dream job ?
• Learn from experts with many years of experience in a friendly environment
• VIP access to our Tech Jobs Fair across Europe  – LINK (https://techmeetups.com/events/)
* For custom CV rewrite/redesign – please check tickets : https://get-hired-amsterdam-2019.eventbrite.co.uk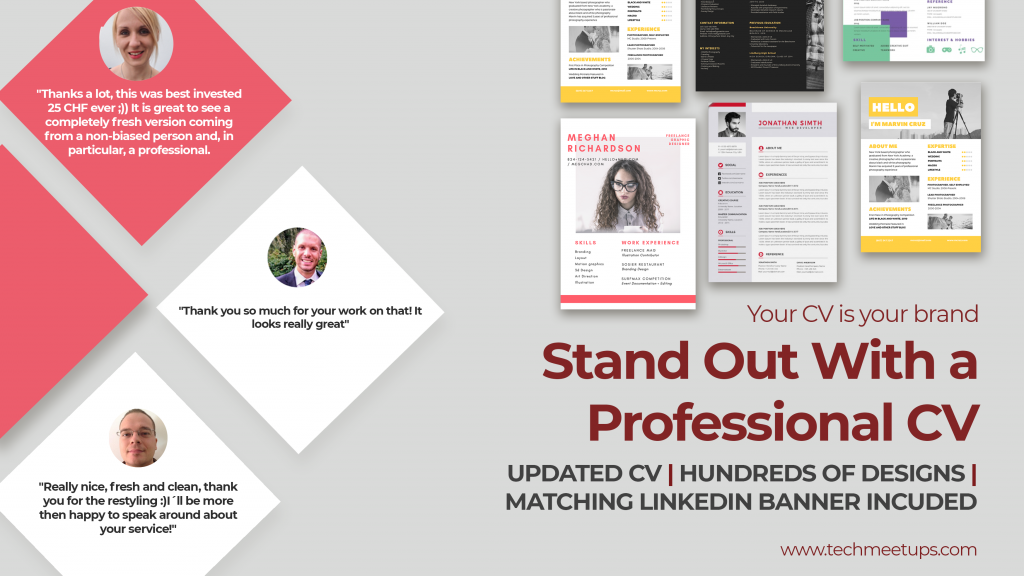 SPEAKERS TO BE ANNOUNCED.
Venue: 
Codaisseur – Codaisseur is the #1 Code Academy in The Netherlands. Our mission is to help code enthusiasts start a career in programming. We pride ourselves in the job guarantee that we offer on our 10-week program.