Need high performance like a F1 car ? 
During the F1 week TechMeetups are bringing together Startups and F1 enthusiasts in this F1 themed Drinks & Demo night. The theme for the evening is performance and presenters will talk about what is needed for your startup to perform like a F1 car.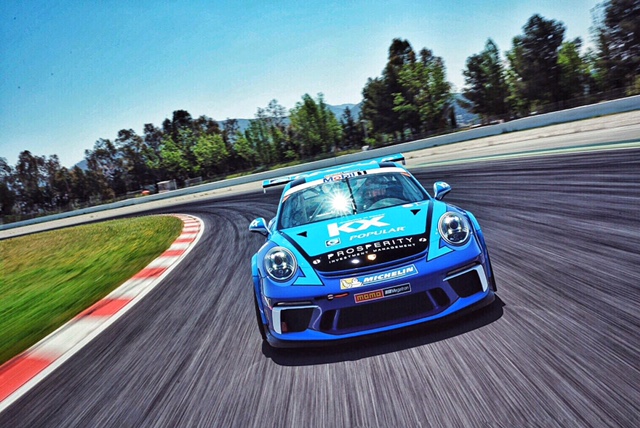 We are hosting Drinks & Demo Night #TMUdrinks that will give us a chance to introduce to each other and share great ideas, over some drinks.  Beer and Pizza has been made available by our kind sponsors.
Follow @TechMeetups and join the conversation using #TMUdrinks
@KxSystems #BigFastData; #HighSpeedAnalytics; or #KxTechFund
Our Keynote presenter would be KX Systems (Kx). We welcome Barcelona Startups to demo their demo, their ideas and get feedback from the community. If you want to demo your Startup at this event, fill out the form here.
This presentation will give you chance to make your startup more visible at BARCELONA as well as at TechMeetups Global Community.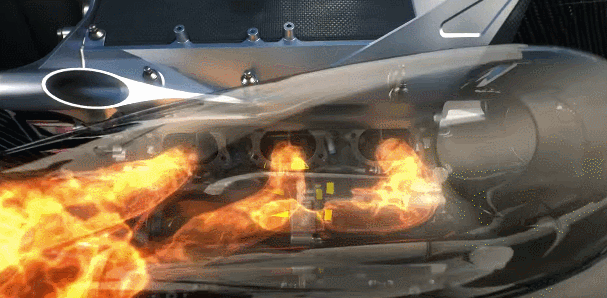 Agenda:
6.00PM – Doors open
6.30PM – 7.00PM Maria Murphy presenting on Kx
7.00 – 8.00 – Startup presentations
8.00PM – 9.00PM – Networking, Beer & Pizza
9.00PM – Doors close


PRESENTERS: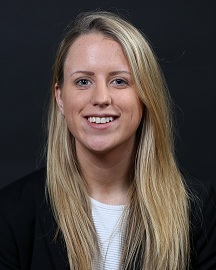 1.  Maria Murphy is a Kx Pre-Sales Engineer based in London . Maria works on a wide range of projects in both financial and non-financial sectors. In Finance, she has primarily focused on RegTech while in the non-financial sector, relevant solution areas include Pharma, Gaming and Earth Observation in association with companies such as Airbus.
"Kx: How Wall Street Tech can Speed Up the World"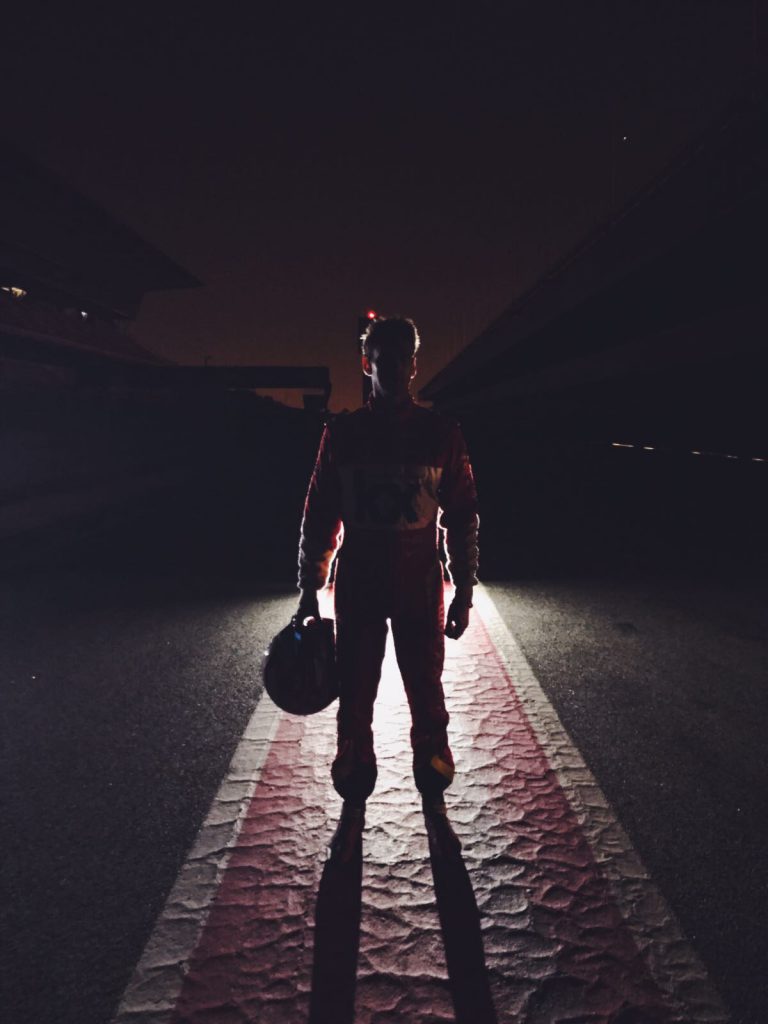 Watch the Launch of GT3 Porsche 2017 by KxSystems HERE


---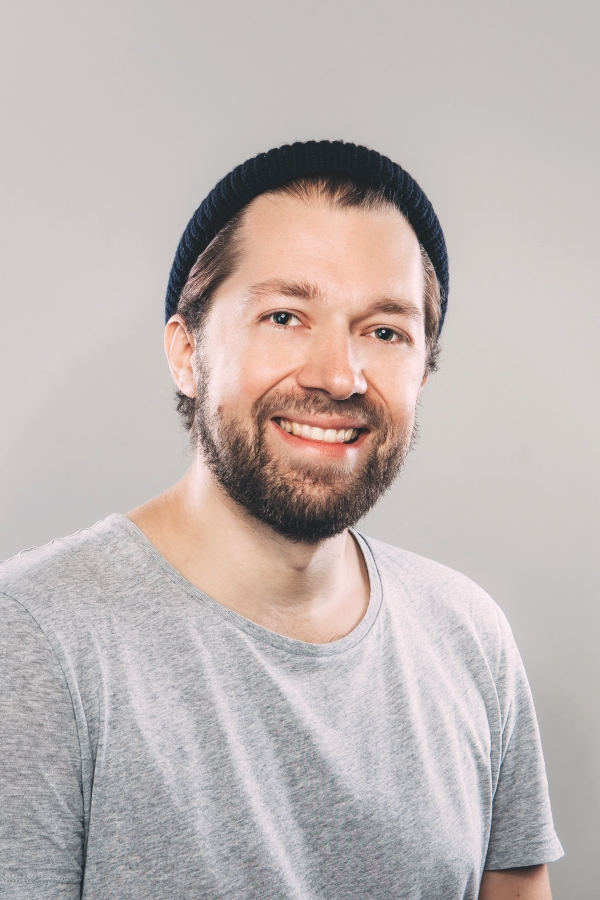 2. Leo Wuoristo- Trybe is a SaaS enabled marketplace for independent chefs to set up, manage, and
promote an online food business. We are building the world's biggest restaurant with locations in every corner of the globe.

_______________________________________________________________________________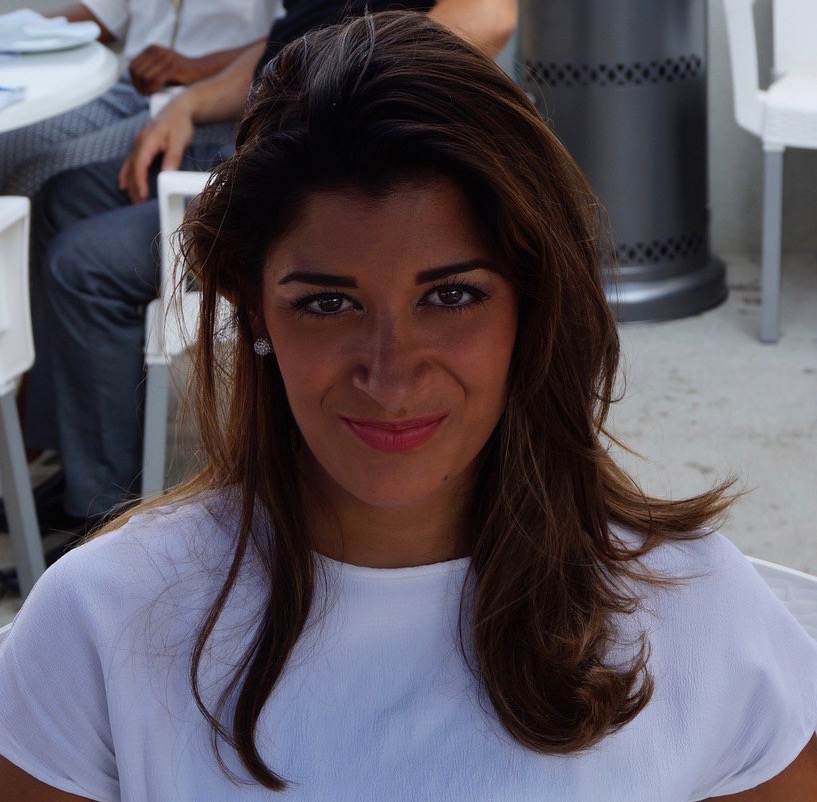 3. Priscilla Lavoie – Bida is a subscription-based app that gives its members ONE FREE DRINK EVERY DAY – up to 31 per month – for 9.99€ a month. For the price of one cocktail, Bida members get a drink each and every day at their choice of awesome bars across Barcelona. We are currently working with 25 top bars in Barcelona and are adding more weekly. 
---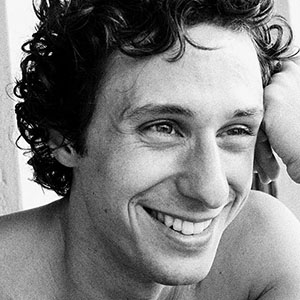 4. Alessandro Zanardi – CODEWORKS – We believe technology helps overcome barriers. We nurture innovative talent, and empower smart people to become successful software engineers. Every day we work to advance learning paradigms, while making high quality education more accessible, enjoyable, and rewarding.
_____________________________________________________________________________
VENUE: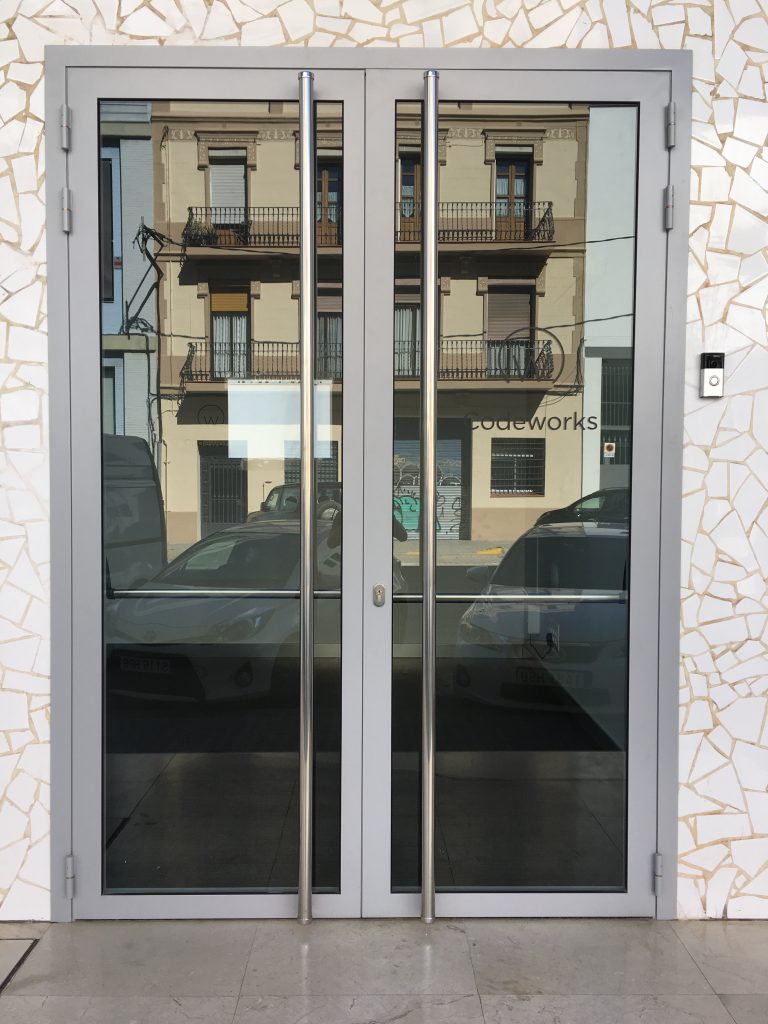 We can't wait to see you all there!
If you have any questions and suggestions, please contact marketing[at]techmeetups[dot]com