The TechMeetups Drinks & Demo Night is the ideal event for innovative Companies to have the opportunity to show this tech community what they are made of!
This event always aims to deliver innovative ideas, new-age technologies and of course enthusiastic Startups! The Drinks & Demo event is one not to be missed; with its vibrant atmosphere Drinks and Demo Night's are ideal for anyone with an entrepreneurial spirit as well as great networking ability.
If you want to demo your company or share ideas with the crowd, this event is for you! We'll have 5 presentation slots, 10 mins each followed by discussion panel with our community. Apply here: https://techmeetups.com/present
AGENDA:
6:00pm Doors open
6:30 pm Presentations Begin
8:00 pm More Socialising!
9:00 pm Event Ends
COMPANIES PRESENTING: 
 
Aigent– We're an early stage startup focused on bringing advances in Artificial Intelligence and Machine Learning to customer service. Our goal is to help companies interact more efficiently and effectively with their customers, leading to increased customer satisfaction and decreased servicing costs.
2.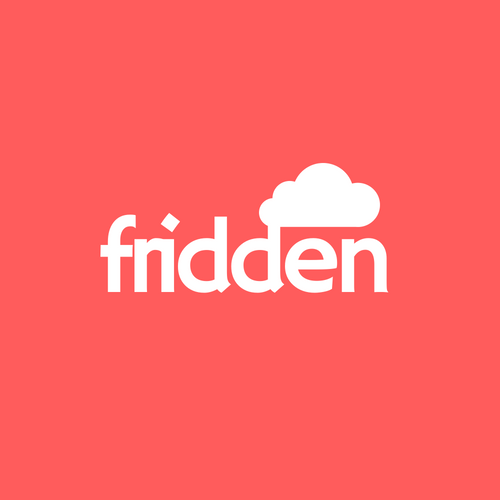 Fridden is a mobile application which brings restaurants and customers more closer than before. It works on cloud based technology for customers to order food without calling waiters and avoid standing in long queues. Restaurants can process more orders, reduce human resource costs or convert human resource assets to more productive jobs.
3.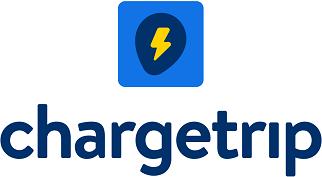 Chargetrip's intelligent EV routing platform makes switching to electric mobility easy and cost effective for individuals and entire fleets.
4.
TINKR – Data driven career advice and talent acquisition. For students to thrive. For companies to help them to attract IT-talent.
5.

SwipeGuide – Our mission is to simplify your world by making any new task easier to do. One user manual, one work instruction at a time. Our platform empowers companies and their employees to create the best instruction experience possible!


VENUE: 
Metropool Coworking Office in Weesperstraat
WeWork is the platform for creators. We provide the space, community and services you need to create your life's work. To learn more about WeWork's spaces and memberships in Amsterdam, send an email to [email protected] or call +31 20 808 1143.