Book

Book an Appointment
TechMeetups has been setup to help Startups with all their needs. From Mentoring to Hackathons and from Startup Job Fairs to Acceleration. We have setup an online booking system that enables our members to book and schedule appointments online. This provides a quick and easy way for members to view and select from the services provided and easily commit to an appointment time with our Mentors.
Its not at all complicated to book an appointment, all you need to do is follow these easy steps:
1) Select the type of 
Service
 you need 2) Select the 
Mentor
 you want to book an appointment with 3) Select a 
Date and Time
 ( GMT ) 4) Provide your 
Contact information
                                                                                                                                                                                                                                                                                                                Once you have applied to book an appointment, we will review your request and send you a notification email for the same. As soon as your appointment request has been reviewed, you will receive an additional email confirming all the details and notifying you that your appointment request has been accepted and confirmed. It's just that simple!
                                                       New York Startup Workshop 4th March 2014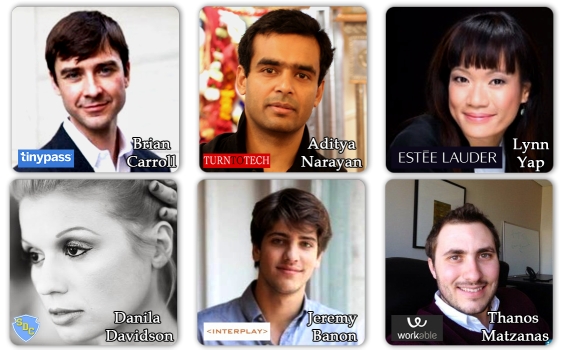 [bookfresh_widget_large]