A good change comes with a good start. Our lives are full of decisions and each decision we chose to have has a consequence. Nothing in life comes easy but, the power to make things easy are in our hands. Now, we want to share that our Berlin Tech Job Fair is soon to happen and you, joining us, might be the best decision you'll be making today!
In this event, not just one or two, but a lot of companies, are seeking for talented people to join their team, and one of them is American Express, and just like us, they also want to make a difference.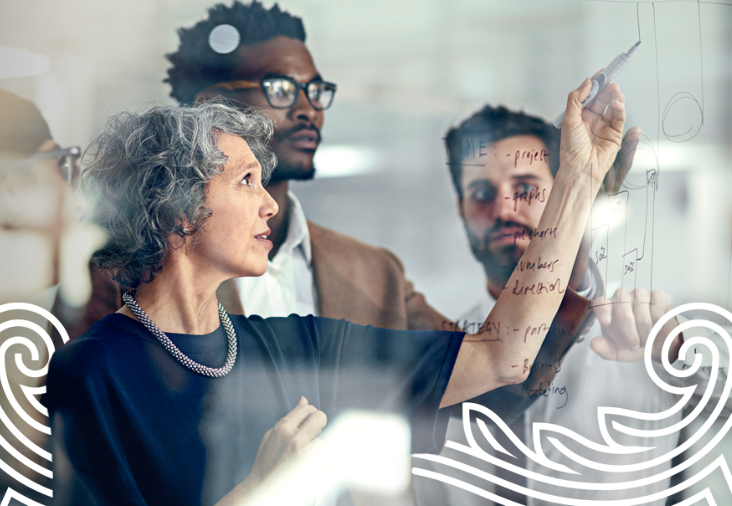 Since 1850, American Express has worked to make a difference in their customers' lives in ways that matter most to them. Their vision is to provide the world's best customer experience every day as they want to provide differentiated products and services to their customers to help them achieve their aspirations.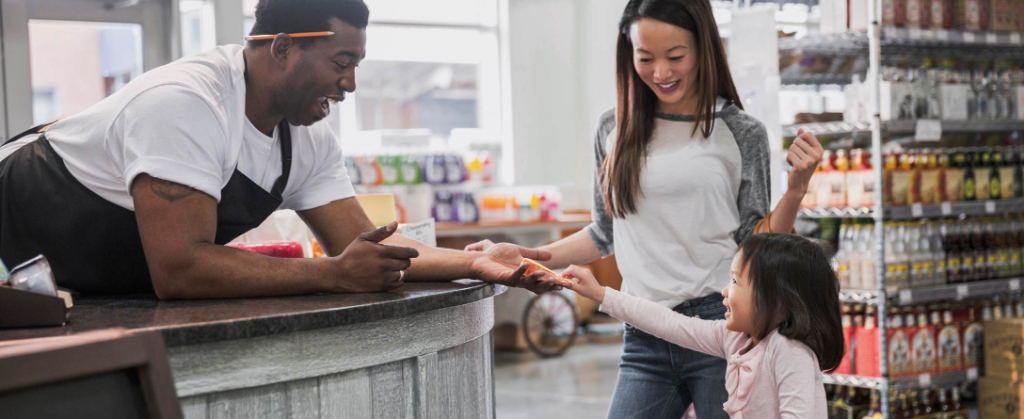 American Express provides you experiences to become a great leader, a world of opportunities to grow your career, and an inclusive culture to help you thrive. For them, the best way to back their customers is to back their people. The following are their values:
They deliver for their customers
They make it great
They do what is right
They respect people
They need different views
Winning as a team
They care about communities
Since their earliest days, they have strived to find new ways to enrich their customers' lives, have their backs and provide a special brand of service, in ways both big and small. They promise to understand, respect, and back their customers and help them on their personal journeys.
Helping you excel at your career is their job too. You will have access to world-class leadership and learning experiences when you join their team. They will also give you the opportunity to create a unique career journey shaped by your talent and curiosity, and the ability to engage with leaders and coworkers who will help you excel in all you do.
Time is approaching fast, and choosing your path is one of the most meaningful choices in your life. Your chance to discuss with their team is happening soon. Make sure to plan your schedule and join us at our Berlin Tech Job Fair. Build your career with American Express. Learn, grow, and develop your talent with the team.
More details are available on their Website. Follow them also on Facebook, Twitter and Instagram to see the latest happenings within their company.