[onethird_columns border="border"]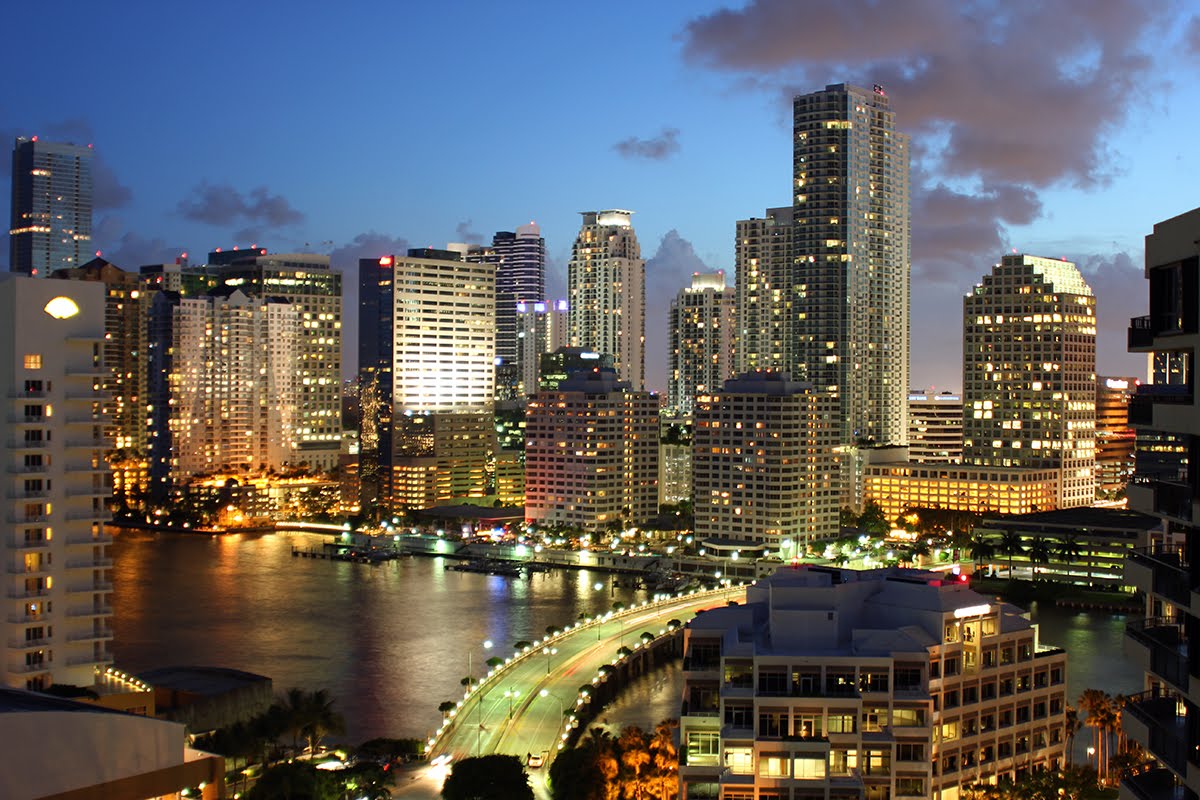 We started this group in order to bring together startups, entrepreneurs, investors, techies and webbies in and around South Florida.
Anyone who is thinking about starting their own software or web company and wants to bounce ideas off each other and meet potential partners or investors are welcome to join this group!
Our plan is to organize monthly meetups to cover various technology subjects that are of interest to our members. Some of the areas we have covered include Cloud Computing, Mobile Apps, CrowdFunding, Gamification, Social Media, Hachatons, etc.
Miami City Manager: [bc_member name="Aidana" avatar="yes"][button url="mailto:miami@techmeetups.com?subject=Contact in Miami" target="_blank" color="green" ]Contact Me[/button] [reveal title="Launch in Miami" ]
[/reveal][reveal title="Present in Miami" ]
[/reveal][hozbreak]
Our Sponsors
[postgallery_image width="420" id="1" height="225" shadow="shadow-xsmall" slidesetid="MiamiSponsor" imageeffect="shadow" align="aligncenter" animation="fade" tween="linear" timeout="3" /] [/tab] [tab id="2"]
Follow UsTweet[/tab] [tab id="3"][postgallery_image width="400" id="0" height="300" shadow="shadow-xsmall" slidesetid="MiamiPartner" imageeffect="shadow" animation="fade" tween="linear" timeout="3" /][/tab] [tab id="4"]
[slickr-flickr tag="miami" items="15"]
[/tab] [tab id="5"]
Follow Us[button url="http://www.techstartupjobs.com/submit" target="_blank" color="red" ]Submit a job[/button][/tab] [tab id="6"][recent_posts content="textimage" categories="Miami Entrepreneurs,Miami Game Developers,Miami Tech News,Miami TechMeetups,Miami venture capital" image_effect="frame" image_width="120" image_height="100" image_align="alignleft" order="date" orderby="ASC" excerpt="15" limit="5" /][/tab][/tabswrap][/twothirds_columns_last]