Welcome Employers and Job Seekers!
All HR & talent acquisition professionals are welcome to attend as exhibitors or register with the HR & Recruitment Professionals Pass.
Students/Job seekers should register for a FREE  or VIP ticket from Eventbrite: https://zurich-tech-job-fair-autumn-2020-by-techmeetups.eventbrite.co.uk
Become an exhibitor
Enjoy networking opportunities, launch a new product, collect feedback, source, hire and generate new leads.
If you have any questions and suggestions, please contact marketing@techmeetups.com
Exhibitor packages & benefits https://techmeetups.com/product-category/tech-job-fair/zurich/
Client Testimonials https://techmeetups.com/testimonials
TechMeetups.com 9 years . 22 cities . 75 job fairs . 1100+ hiring companies . 65 000+ job seekers
TechMeetups is a Global cluster of 22 interconnected communities with 65,000+  startups, students and graduates, professionals, coders, salespeople, financiers, marketers & developers across the world. We have communities all over the world: London, Berlin, Amsterdam, Barcelona, Paris, Lisbon, Stockholm, Madrid, Copenhagen, Hamburg, Munich, Dublin, Bern, Zurich, Stuttgart, Frankfurt, New York and so on.
We help companies through Events like Meetups, Job seekers night, Drinks & Demo, Pitch night, recruITech, Workshops, Hackathons, Job Fairs  https://techmeetups.com/events 
When great people and great companies come together, amazing potential can be realized.
Get your job seen and in a top tech community job site www.techstartupjobs.com
Whether you are looking for a job or recruiting, Tech Job Fair is the place to be! The speed dating event for recruiting! Come to meet employers, ask questions, and make connections.
Students, graduates, alumni, job seekers looking for a career in technology, marketing or sales, are encouraged to attend.
A chance for job seekers to talk to companies that are hiring in person. If you've had enough of submitting your CV online without the opportunity to make a lasting first impression, here's your chance to change your strategy and do a bit of networking.
Job seekers will have the opportunity to meet top employers and to speed interview for several positions during the event, meeting the people who actually make the hiring decisions.
Companies Exhibiting:

Avaloq is driving the digital transformation and automation of the financial services industry. Our customers are the leading banks of today and tomorrow. Based on our fully integrated banking software, we create powerful digital experiences provided through a standardised Business Process as a Service (BPaaS) or Software as a Service (SaaS) model to banks and wealth managers.

Locatee is the leading Workplace Analytics solution that transforms complex data into space utilisation insights. Developed with a strong focus and a deep understanding of the corporate real estate challenges facing the modern world of work, Locatee empowers Corporate Real Estate Managers to make decisions about their office buildings with confidence.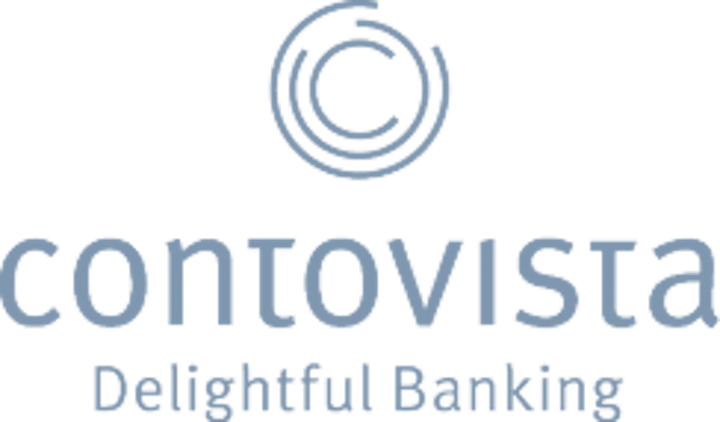 Contovista is an enable data-driven banking. Our white-label software and data analytics services allow financial institutions to optimize their digital banking experience and gain actionable customer insights. We help to understand, engage and serve customers better based on the enrichment of financial data and machine learning. This empowers organizations to increase customer retention and share of wallet.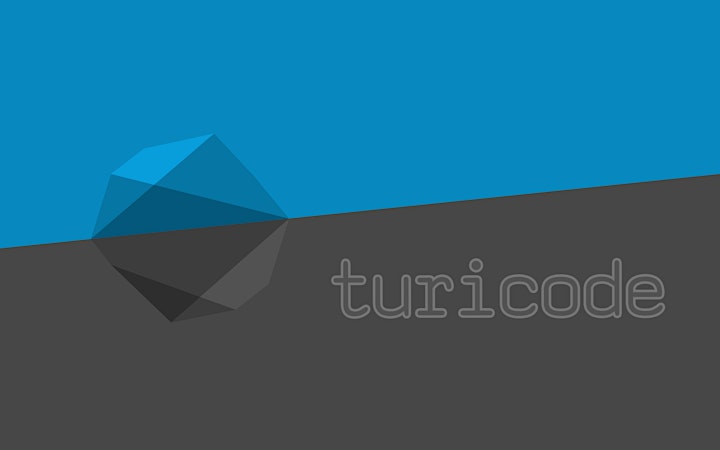 turicode is a young technology company located in Winterthur. We are experts in extracting unstructured information from documents, and making it available for analytics or use in further automated processing.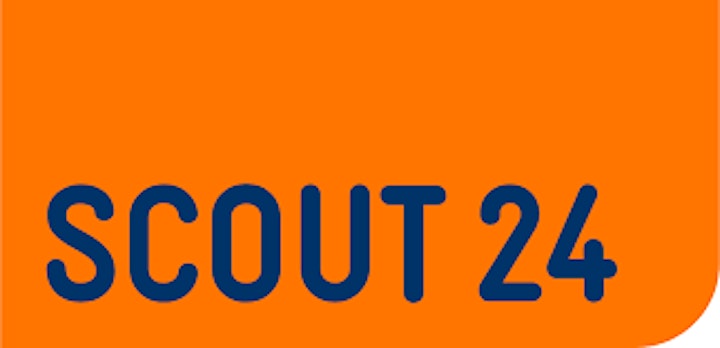 Scout24 Schweiz AG is the leading Swiss network of online marketplaces and is one of the largest Internet companies in Switzerland.
s a partner for life decisions, Scout24 includes platforms from the fields of vehicles, real estate, small advertisements, and financial and insurance topics. The company is owned by Ringier AG (50%) and the Swiss insurance group die Mobiliar (50%).