If you are looking to recruit for your jobs or you're a job seeker still trying to make progress in your search, now's the time to join us!
About this Event
ORGANIZER TechMeetups.com Email: marketing@techmeetups.com
Visit https://techmeetups.com & Job Board at https://techstartupjobs.com
Jobseekers Audience: IT/Technology professionals in the UK
Online via Techmeetups Zoom
Agenda of the event:
Employers Recruitment Presentation
A Q&A session
After the event:
The Employers Recruitment Presentation will be shared with job seekers
The job seekers list is shared with the hiring companies
Hiring companies can start to engage registrants for the first Interview
For Jobseekers:
NOTE: We check job seekers registrations to make sure they are accurate and authentic. We can cancel your participation if we find false or misleading information.
Employers can decide to contact you after the event for an interview and possibly hiring. Employers will decide for themselves whether to interview or hire the best candidate for their qualifications.
TechMeetups.com does not guarantee to job seekers any interview or hiring from any company.
For Employers: In your PowerPoint presentation, provide information about:
your business
milestones and goals
career development opportunities
team and company/work culture
benefits and perks
employee schedules
training and career coaching
staff parties and so on
Join us!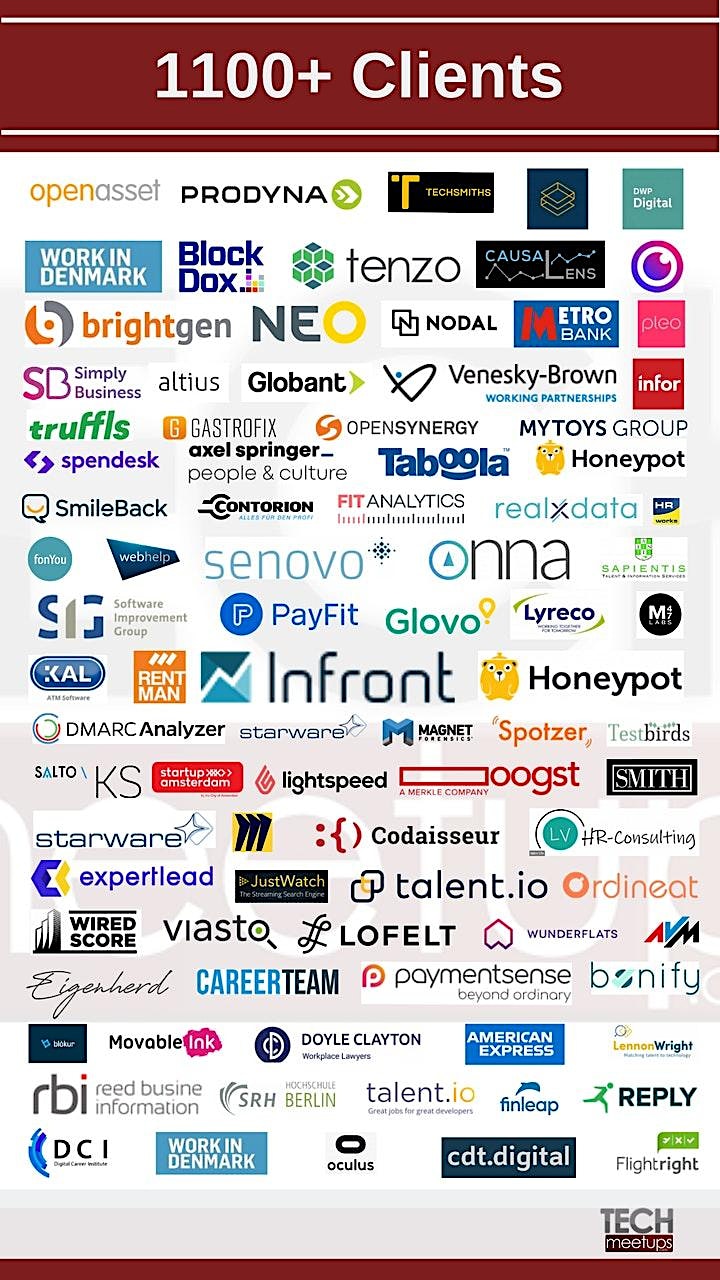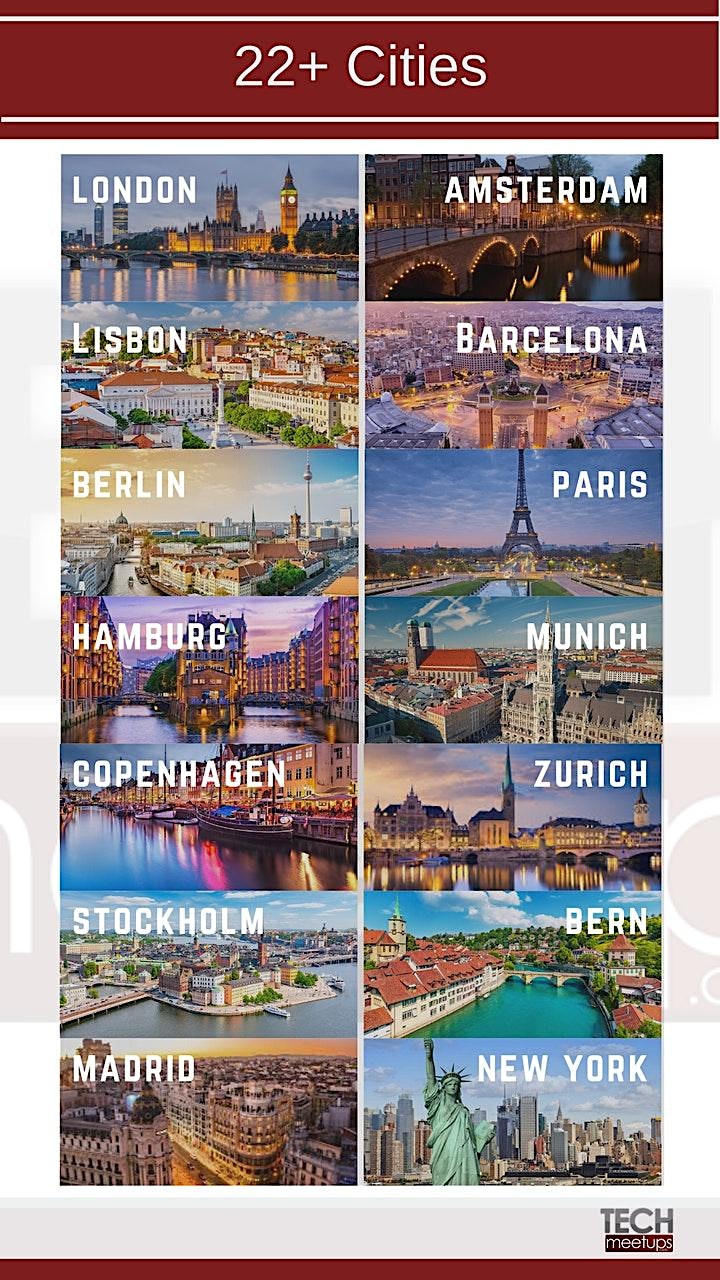 Tags
Online Events Online Networking Online Business Networking #career #recruitment #hiring #jobs #jobsearch #job_search #career_fair #career_development #job_fair #hiring_event