Get Hired Munich is an invite-only recruiting event for Front End, Back End and Full Stack Developers.
About this Event
Only top developers in your city have been hand-picked, so you don't have to hunt around yourself. Meet face-to-face with qualified developers and make your next great hire.
Get Hired Munich is organized in Developer Speed Dating format to keep interactions interesting, straight-forward and fun. This is so you can meet the most developers and engage in different recruiting techniques and personalities.
WHY ATTEND?
– Get in face-to-face interaction with developers and build a candidate pipeline – A stroll in the tech park attracting compatible talent first-hand compared to scouring the industry trying to find talent.
Showcase your company's brand and technologies to let the developer community know you're hiring. Find your missing talent link -create lasting business and professional impressions as a landmark for future recruiting and contact.
– After the event, you will get a list of registrations so you can scout and reach out after the event.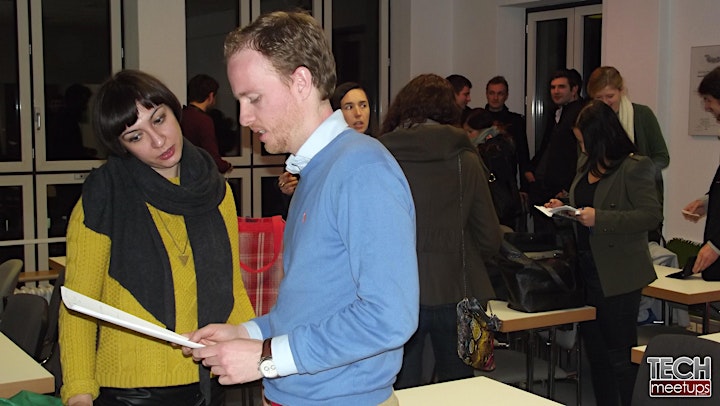 FAQ
Q: How do you ensure quality?
A: To ensure quality, our events are invite-only for developers so everyone has a solid work history and background.
Q: Do you collect a commission?
A: No, we never take a fee outside of the ticket price.
WHAT ARE OUR CLIENTS SAYING: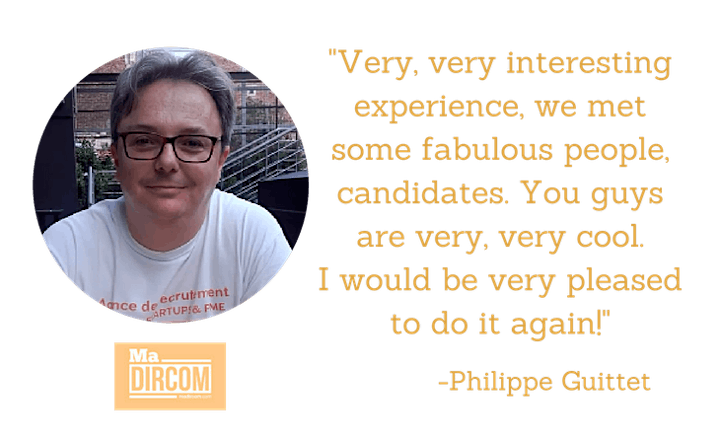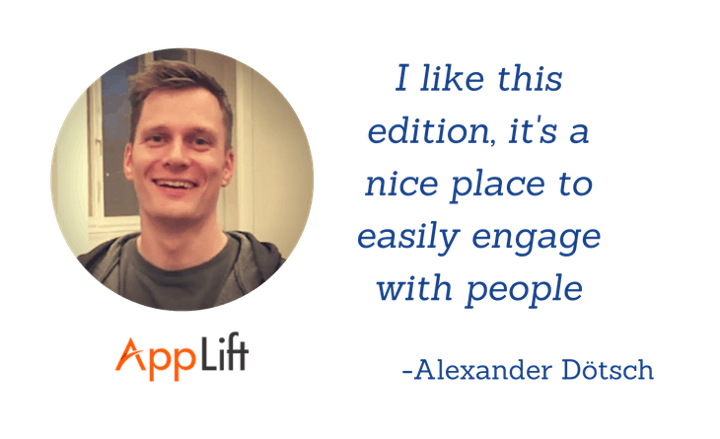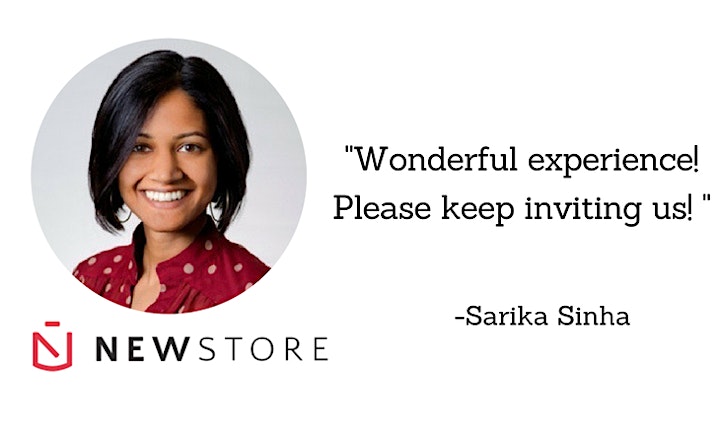 Companies Hiring:
With over 12,000 employees and more than 600 print and digital products, Hubert Burda Media is one of Europe's largest media and technology companies. We work with people, for people in one of the most exciting industries, use our social relevance to make a difference, and offer our employees the freedom to be creative and invent new things.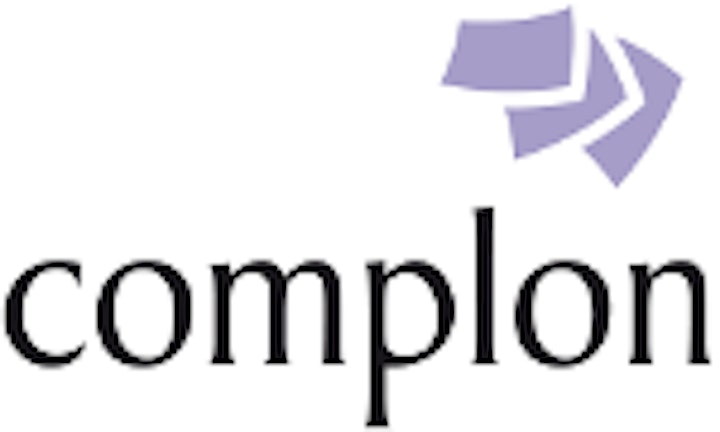 Focused on our customer's digital transformation complon GmbH provides qualified Management Consulting and Services for Contract and Case Management, Enterprise Content Management (ECM) and Collaboration.
By means of our proven track record analysis & design based requirement engineering approach, we enable a fast-paced yet smooth journey.