Only top developers in your city have been hand-picked, so you don't have to hunt around yourself. Meet face-to-face with qualified developers and make your next great hire.
Get Hired Berlin is organized in Developer Speed Dating format to keep interactions interesting, straight-forward and fun. This is so you can meet the most developers and engage in different recruiting techniques and personalities.
WHY ATTEND?
Get in face-to-face interaction with developers and build a candidate pipeline – A stroll in the tech park attracting compatible talent first-hand compared to scouring the industry trying to find talent.

Showcase your company's brand and technologies to let the developer community know you're hiring.

Find your missing talent link -create lasting business and professional impressions as a landmark for future recruiting and contact.

After the event, you will get a list of registrations so you can scout and reach out after the event.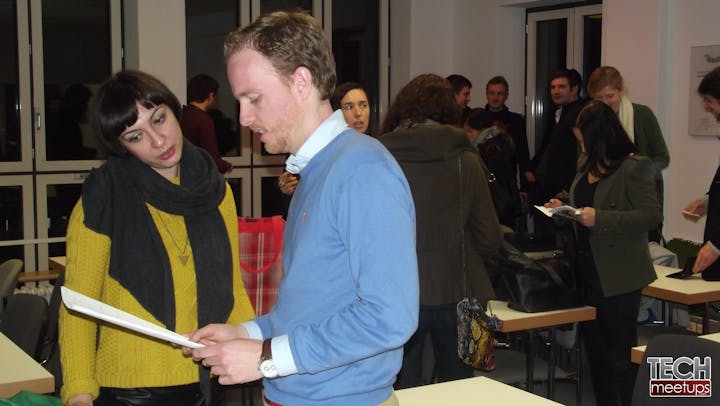 FAQ
Q: How do you ensure quality?
A: To ensure quality, our events are invite-only for developers so everyone has a solid work history and background.
Q: Do you collect a commission?
A: No, we never take a fee outside of the ticket price.
WHAT ARE OUR CLIENTS SAYING: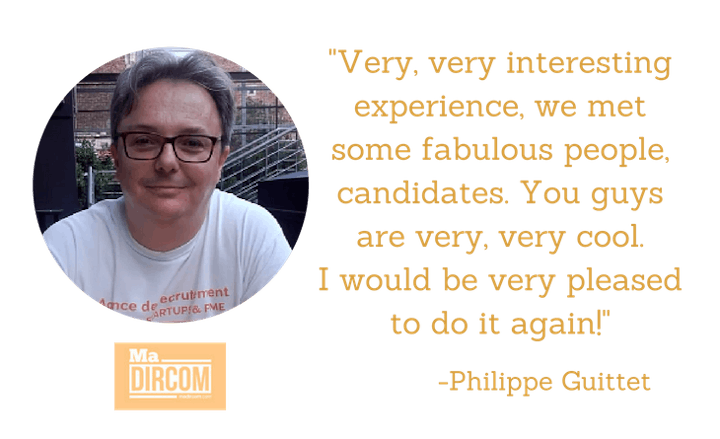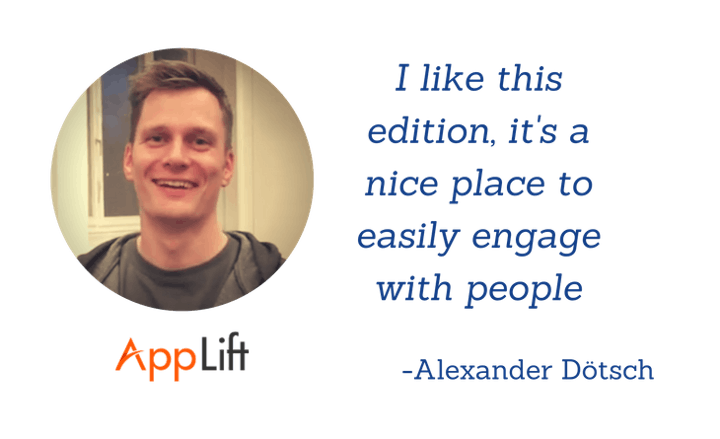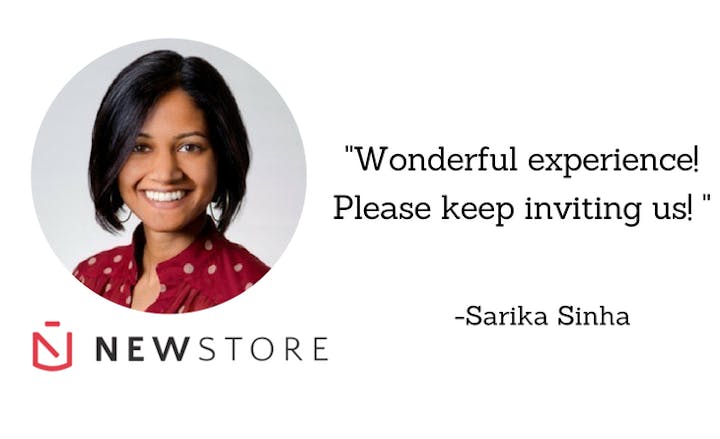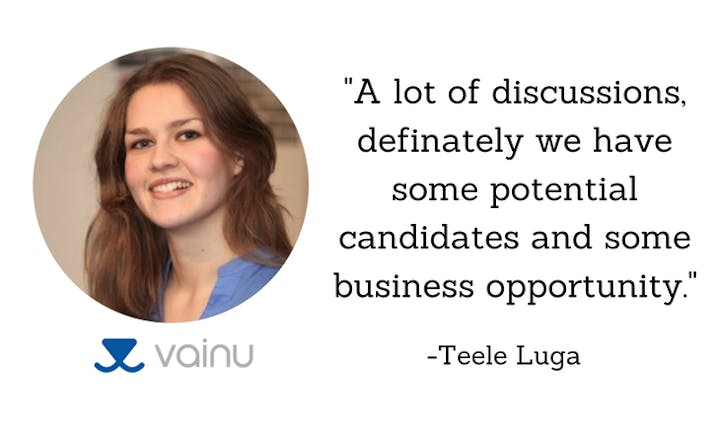 Camunda is an open-source software company innovating process automation with a developer-friendly approach that is standards-based, highly scalable and collaborative for business and IT. A community of thousands of users across companies such as Allianz, ING and T-Mobile design, automate and improve mission-critical business processes end-to-end with Camunda. Our workflow and decision automation tools enable them to build software applications more flexibly, collaboratively and efficiently, gaining the business agility, visibility and scale needed to drive digital transformation.
PARTNER:
Live and Cowork in the Future! Space Shack offers Coworking with a big variety of workplace options with over 3.000 qm of space. Be it "quiet" or "loud" coworking, team offices, working on the terrace or hanging out in the Hangout Hub, at Space Shack you will find a workplace that fits you! Space Shack also offers Meeting Rooms in various sizes and styles, as well as its own huge Event Venue, both bookable for non-members and members