TechMeetups Drinks & Demo Night! New York June 2013 #TMUdrinks
By
Visited 2497 times , 1 Visits today
Start Date: 11 June, 2013
End Date: 11 May, 2013
Time: 7:30 pm to 9:30 pm
Facebook
Location: 3rd Ward 195 Morgan Ave The Photo Studio Brooklyn, NY
Description
We are hosting Drinks & Demo Night that will give us a chance to introduce to each other and share great ideas.
The TechMeetups Drinks & Demo Night is the ideal event for innovative Startups to have the opportunity to show this tech community what they are made of! This event always aims to deliver innovative ideas, new-age technologies and of course enthusiastic Startups! The Drinks and Demo event is one not to be missed; with its vibrant atmosphere Drinks and Demo Night's are ideal for anyone with an entrepreneurial spirit as well as great networking ability.
If you have any suggestions, please contact silvia@techmeetups.com
Free drinks will be provided from our venue partner 3rd Ward!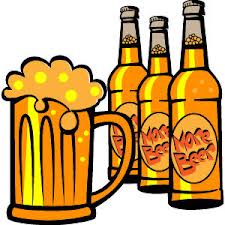 AGENDA:
7:30 pm Doors open
8:00 pm Presentations Begin
9:00 pm More Socialising!
9:30 pm Event Ends
PRESENTERS:

Russ D'Souza, SeatGeek

SeatGeek is the web's largest live event search engine. We aggregate
ticket and event listings from hundreds of sources online — ranging from major ticket resellers like StubHub, TicketsNow and Ebay down to individual brokers. We then pull those listings into an easy to navigate interface with immersive interactive venue maps, and we provide consumers with additional data and intelligence to help them identify the absolute best ticket deals on the market.
In brief, SeatGeek is the smartest and easiest way to shop for event tickets — and to maximize your savings in the process.http://seatgeek.com/ , @SeatGeek
Vincent Sanchez-Gomez , PageVamp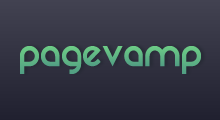 Pagevamp is the easiest and fastest way to publish a website. Pagevamp allows users to create and update their website from their Facebook Page in one click. Rather than forcing users to learn a whole new site creation and management platform, we let people update their website from a platform they already know: Facebook. Facebook makes it easy for users to add and manage their information. We take the difficulty out of putting that information on a website. Now anyone can create a good looking and up-to-date website using Pagevamp. http://www.pagevamp.com/,@pagevamp
Glen Saunders, iSEC Partners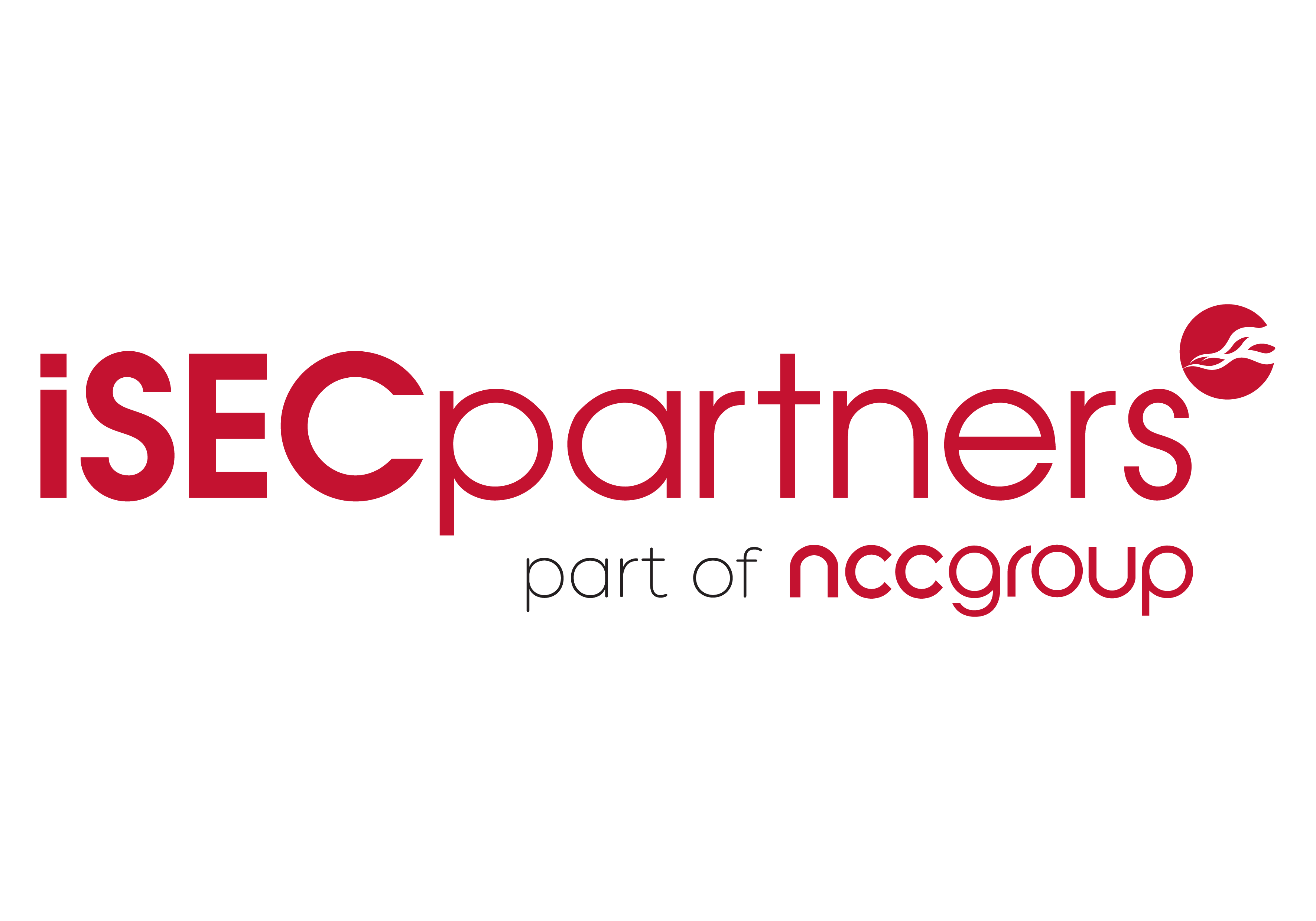 iSEC Partners is a full-service security firm offering worldclass assessment, forensics, and training services. We have been working across many vertical markets for nearly a decade, including financial services, technology, healthcare, and online retail. We have a deep expertise in addressing the most complicated security issues and challenges facing modern enterprises.
Founded in 2004, with offices throughout the United States, iSEC Partners provides tailored security services to many Fortune 500 clients. The firm employs over 50 security engineers, many of whom are published authors in the information security field and regular speakers at events including the RSA Conference, Black Hat, FS-ISAC, CanSecWest, SOURCE, InfoSecurity Europe, and the FIRST annual conference. https://isecpartners.com/, @iSECPartners
Suri Ratnatunga, Sidetour
SideTour's mission is to connect people with vibrant and

creative hosts who want to share their talents and passion with others. The company was founded in June 2011, graduated from the Tech Stars program in October of 2011, and is headquartered in New York City.
https://www.sidetour.com/ , @sidetour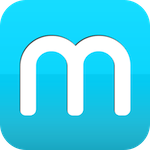 Dana Kanze, Moonit

http://moonit.com/ , @MoonitMoonit is an app laboratory. We're on a mission to connect hundreds of
millions of people around the world through astrology.
Libby Tucker and Tony Chung, Elance
Libby Tucker and Tony Chung will talk about how companies can find instant talent all over the world, including freelancers ready to work at cost-efficient prices without reducing quality.https://www.elance.com/, @Elance
Venue Sponsor:
3rd Ward is a multi-disciplinary workspace and education center. Here, you can take advantage of our Wood Shop, Metal Shop, Photo Studios, Jewelry Studios and Coworking Space, as well as learn new skills in one of our many classes.
Whether you're a beginner looking for a creative outlet, or a seasoned professional in search of a full-time workspace solution,
3rd Ward can help.
For more info visit http://www.3rdward.com.
Organizers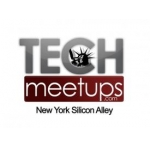 How to Register
Click on the below link to register by going to our website. Just enter your detail and pay the registration fees.
Event categories: Demo.Event tags: New York.
Related Events
TechMeetups is getting BERLIN TECHMEETUPS community up and running! We are hosting Drinks & Demo Night #TMUdrinks that Read more

TechMeetups is getting AMSTERDAM TECHMEETUPS community up and running! We are hosting Drinks & Demo Night #TMUdrinks that Read more

The world is going mobile! We are spending more time online than with any other media We Read more