@dreamstake : "Bootstrapping – Launch Your Startup on a Low Budget"
By
Visited 1799 times , 2 Visits today
Start Date: 11 February, 2013
End Date: 11 February, 2013
Time: 6:30 pm to 8:00 pm
Location: Google Campus 4/5 Bonhill Street, london EC2A 4BX
Description
According to Paul Graham, "Raising money is the second hardest part of starting a startup. The hardest part is making something people want." 
Money to build the business is the number one challenge for most startups. Don't believe the urban myth that you can sketch your idea on a napkin, and professional investors will throw money at you. In reality, only 3 out of 100 companies who apply are successful with Angels, and the success rate with VCs is even lower. A large percentage of startups never apply to either.
You need to explore more common and more productive approaches for getting your startup moving forward. However, the good news is – you do not need to have a fortune to start your own business! During this event we will be revealing the secrets on how to build a successful venture with a very low budget.
Join us at the amazing Google Campus for some useful startup tips and networking over a few drinks.
Organizers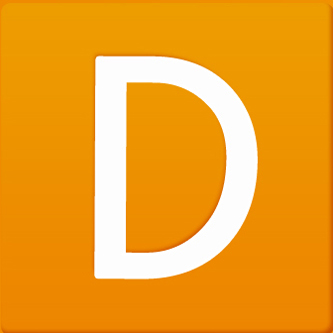 How to Register
Click on the below link to register by going to our website. Just enter your detail and pay the registration fees.
Event categories: Build, Connect, Fun, Learn, and Money.Event tags: London.
Related Events
  World's biggest #TechstartupJobs Fair is coming back to New York! TechStartupJobs runs a successful job Read more

Do you want to disrupt one of the most non-digital industries in the world? Are Read more

FLIR's revolutionary FLIR ONE (http://flir.com/flirone) and Lepton (http://www.flir.com/cores/content/?id=66257) products bring thermal imaging to the mass Read more